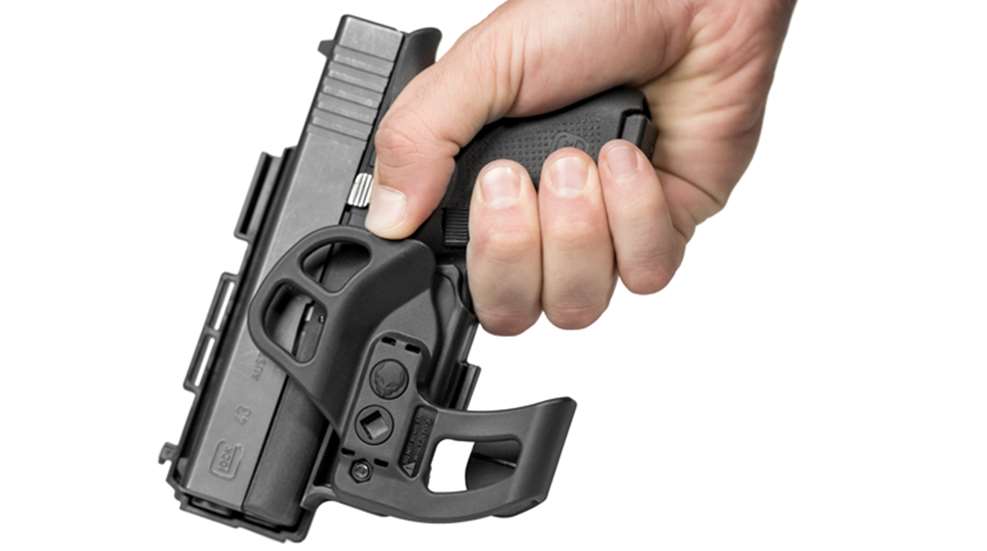 The Alien Gear ShapeShift Pocket Holster is designed to reduce bulk with a light profile and included full trigger guard coverage with adjustable passive retention.

A reasonably priced polymer holster allowing multiple carry configurations and methods, the Total Eclipse from Blade-Tech delivers nearly unmatched versatility.

BLACKHAWK! has introduced four new Serpa holsters, including one for the new Glock 43 and three models to accommodate popular military and law enforcement duty pistols.