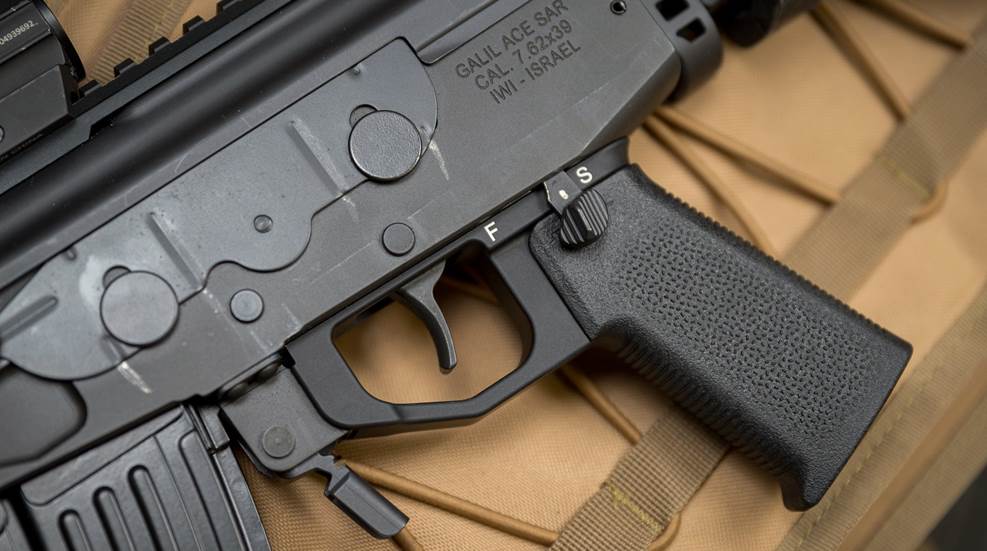 Owners of IWI Galil Ace models, in either 7.62x39 mm or 5.45x39 mm, are able to easily replace the gun's plastic trigger housing with an upgraded aluminum design from KNS Precision.

Every Thursday we'll reprint an article from the American Rifleman archives. In this article from 2009, the authors provide the history of the first synthetic rifle scope. Called "The Rifle of Tomorrow" or a "Buck Rogers" rifle when first introduced, the Remington Nylon 66 .22 rifle was one of the most revolutionary and important guns of the 20th century.

Here are some of the best options for storing and transporting firearms.