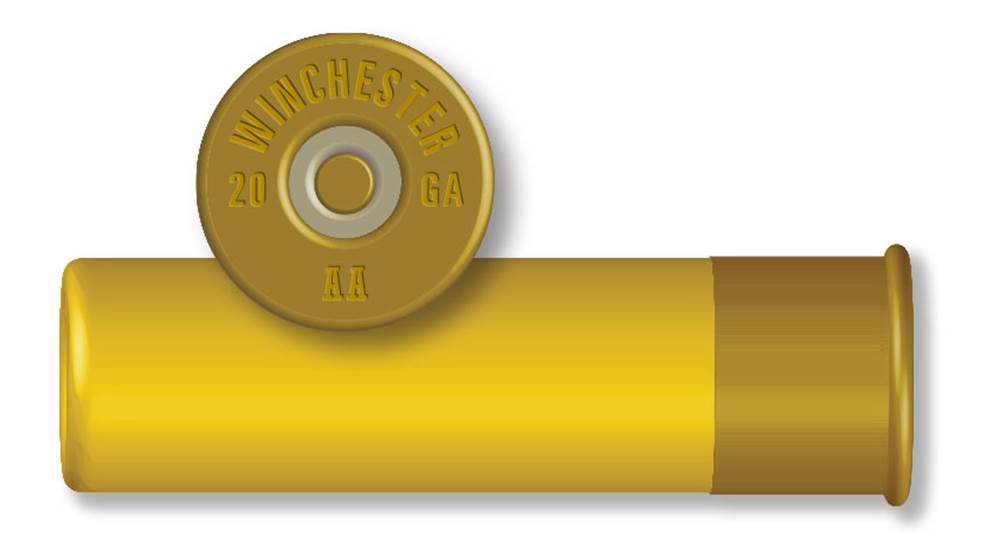 A lightweight 20 gauge is a joy to carry on long slogs in search of pheasants.

As shells increase in price, handloading can really help upland game hunters same money.

Federal has applied the superior waterfowl killing technology of Black Cloud to a shotshell designed specifically for pheasant hunters-Prairie Storm.