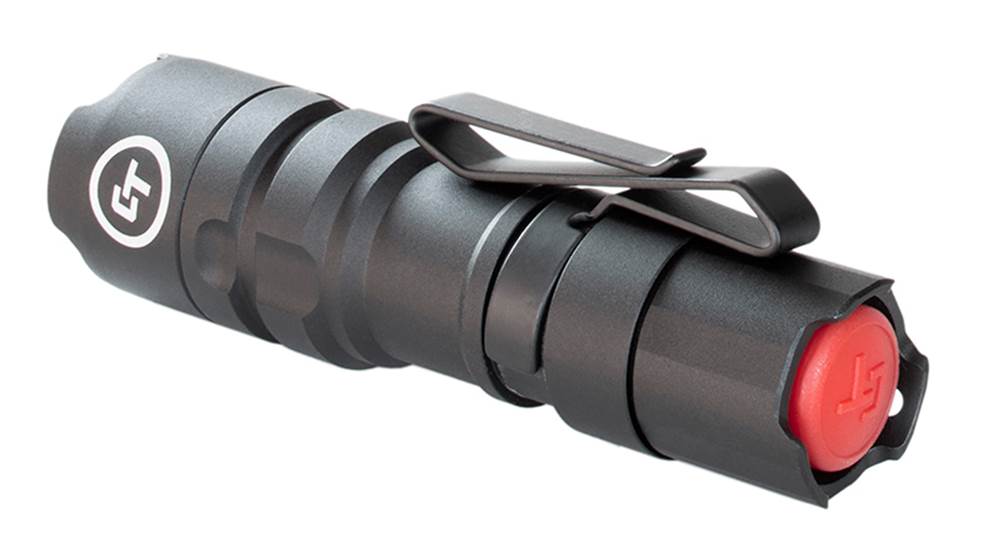 The Crimson Trace CWL-300 handheld tactical flashlight provides uncluttered performance in a small and reliable package, one that's rugged enough to survive and thrive when the unthinkable happens—whether it's an armed home invader or hurricane pounding down the door. 

Estimates nearly 13 million Americans have concealed-carry permits. Why each of those armed citizens chose to go through whatever process is necessary in their jurisdictions was a personal decision, but one that reflects making up their minds to be responsible for their own personal safety.

The odds are good some of your friends or family have made the personal choice to never carry or own a gun, but after the tragedy in Paris, the odds are good when you see them this holiday season they'll express safety concerns. That's your opportunity to avoid the debate and simply recommend NRA's Refuse To Be A Victim classes.