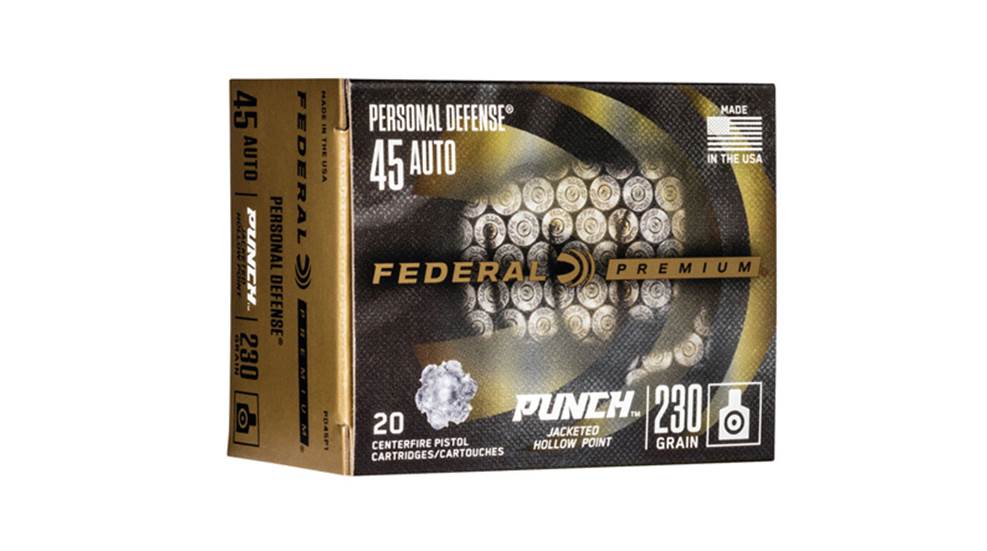 Guns designed for concealed carry deserve dedicated ammunition, and Federal Premium delivers its Punch line to accommodate.

These days it seems everyone has an opinion about what exactly is the right gun for the beginner female handgunner. Wiley Clapp offers the most common-sense of answers.

A gas station clerk was working the register when a man walked in and confronted him. He slid a note to the clerk with the words "money now" inscribed on it and demanded the safe be opened. The clerk ran from the store and attempted to phone police, but his assailant quickly caught up with him.