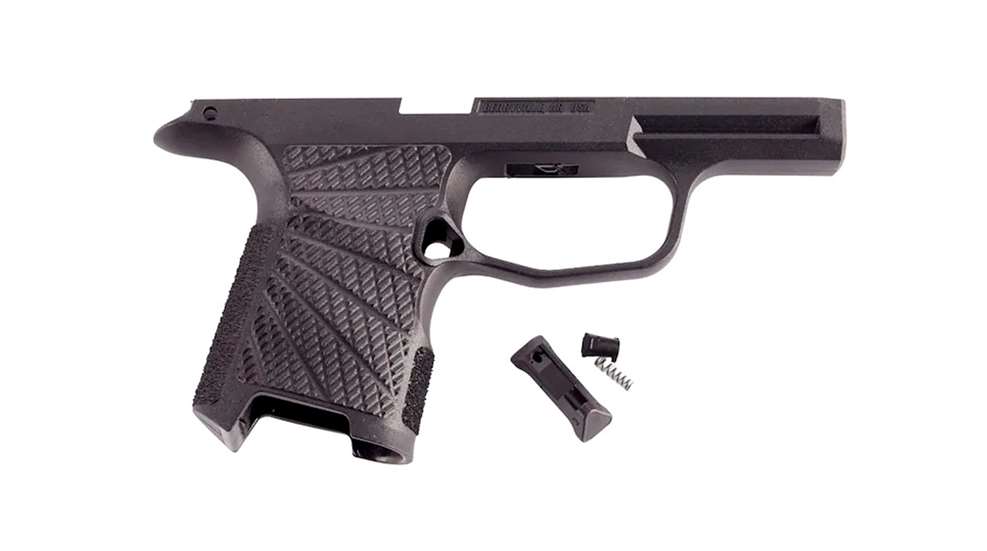 Wilson Combat is offering aftermarket grip modules compatible with SIG Sauer's P365/P365 XL micro-compact semi-automatic pistols that significantly improve the host handguns' ergonomics while adding a touch of custom flair.

SIG Sauer introduced a new addition to the P365 line with the P365X ROMEOZero, incorporating an enlarged grip module, shorter barrel and a factory installed red dot optic.

The Nightstick TSM-13G is a light-laser unit designed to attach directly to the accessory rail on some of the most popular personal-defense handguns on the market.