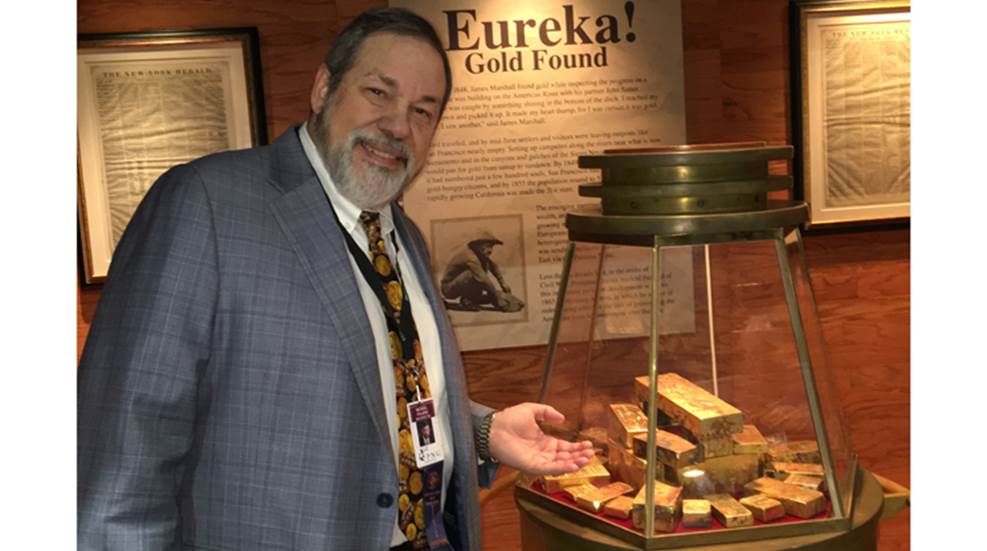 Renowned numismatist and NRA Golden Ring of Freedom honoree Michael Fuljenz has a surprise in store for anyone planning to attend the NRA Annual Meetings & Exhibits in Dallas, Texas, May 4-6—and it's a big one.

American Eagle silver bullion coins packaged with special labels featuring the facsimile signature of NRA Executive Vice President Wayne LaPierre are being sold to raise funds for the NRA's work to defend the Second Amendment.

Prominent gold and rare coins expert Michael Fuljenz, sponsor of ARTV's "I Have This Old Gun," was bestowed with multiple awards.