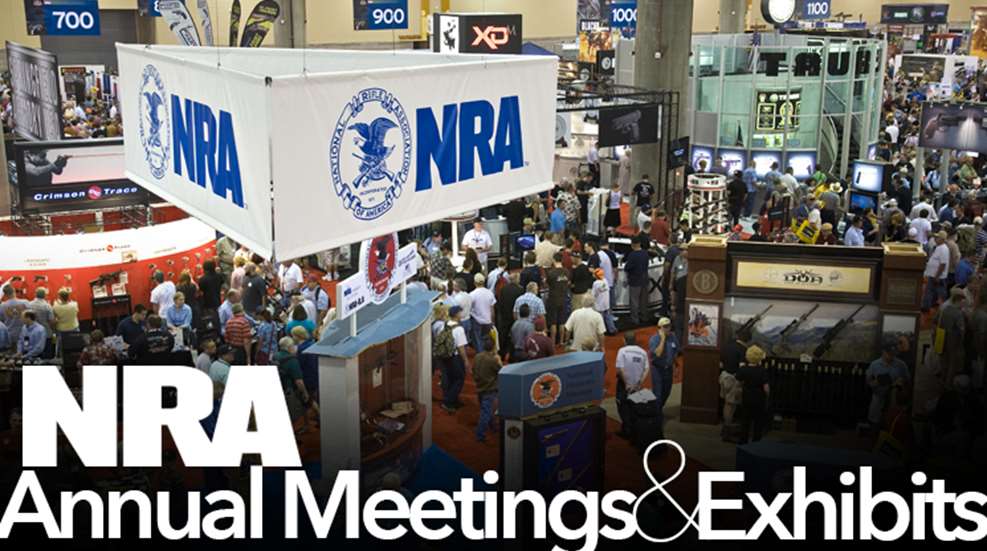 In his presentation, entitled, "Sheepdogs! The Bulletproof Mind for the Armed Citizen," Lt. Col. Dave Grossman offered attendees sage advice on multiple aspects of personal protection.

Bass Pro Shops' Wii-based hunting game enabled the visitors of the NRA Annual Meetings & Exhibits to bag a variety of game animals.

Bushnell's new Elite Tactical Hunter riflescope is sure to be a hit with long-range hunters.