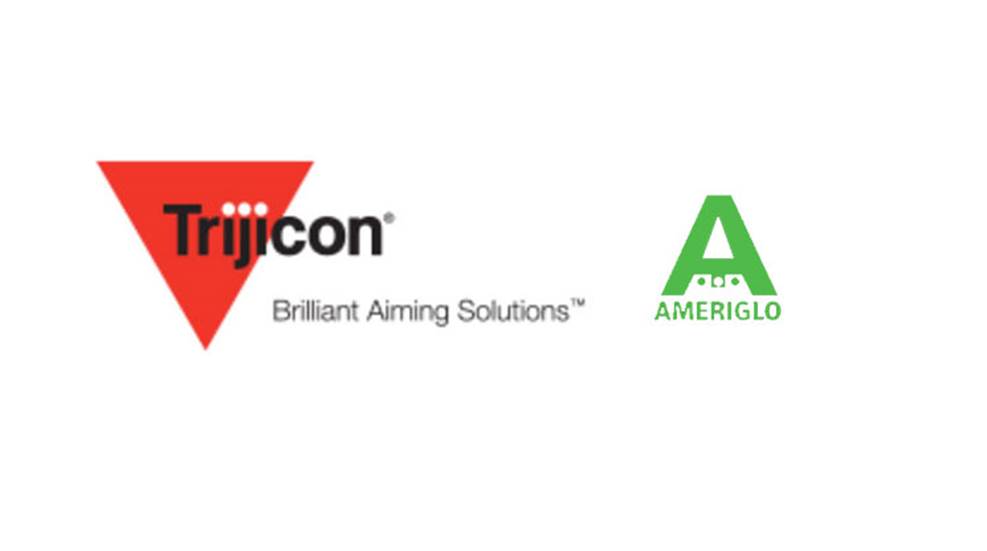 Trijicon has announced that it has entered into an agreement to acquire AmeriGlo, a leading supplier of U.S. made night sights. The acquisition is expected to be complete within 30 to 60 days.

The U.S. Marine Corps prides itself on its marksmanship, and now Marine infantrymen will be able to put more accurate fire on our nation's enemies—with a little help from Leupold.

What is Leupold thinking with the CQBSS? It costs more than most used cars," wrote one budget-conscious NRA member.