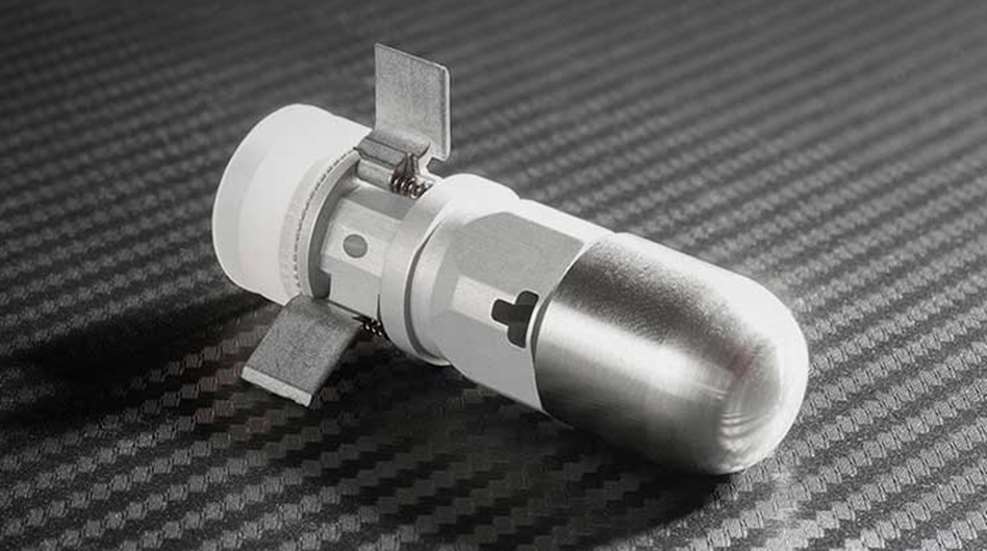 It's not often you get a chance for an up-close-and-personal inspection of gear designed for the military or silver screen, so when Frag12 asked me to take catalog photos of its shotshell—that explodes on contact with its target—I jumped at the chance, even though BATFE rules required I'd be working with an inert version.

The common misconception is that the two are the same—that 5.56x45 mm and .223 Rem. are the same dance partner, but with a different dress. This can lead to a dangerous situation.

Today, Norma offers match load and hunting bullets with performance that is nearly unrivaled.