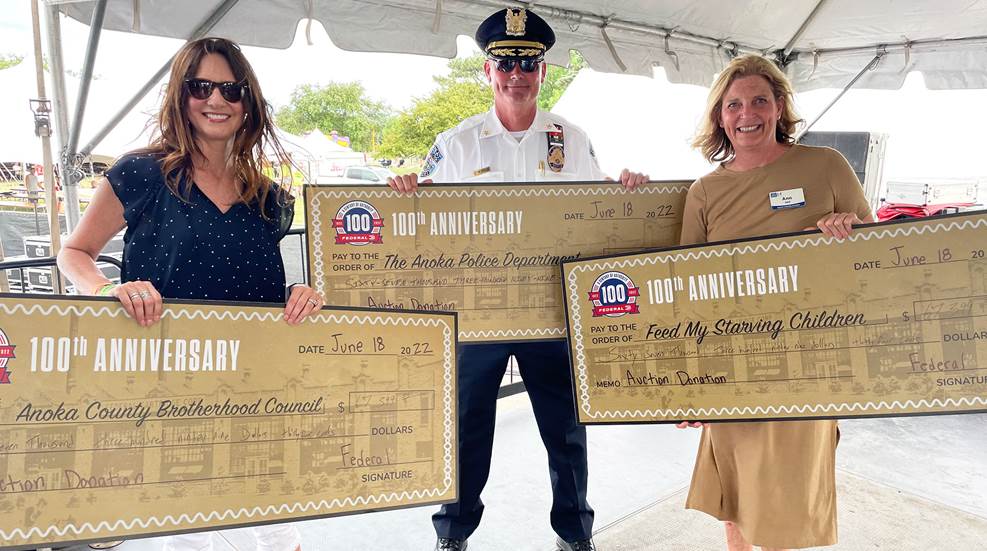 Federal Premium celebrated its 100th anniversary on June 18th by shutting down operations for the first time ever, giving family members of workers a chance to see the factory for themselves.

NRA Publications Editorial Director Mark Keefe spent time on the range with True Velocity's polymer-cased .308 Win. ammunition and learned a bit more about the capabilities of this new commercial offering.

If ever you are at an NRA National Defense Tactical Rifle Match and they ask if you want to shoot, say yes. I didn't and I regret it.

While I held the camera, American Hunter Managing Editor Jeff Johnston handled a rifle—and handled it well at the NRA National Defense Match on August 14 and 15 at Camp Perry, Ohio.