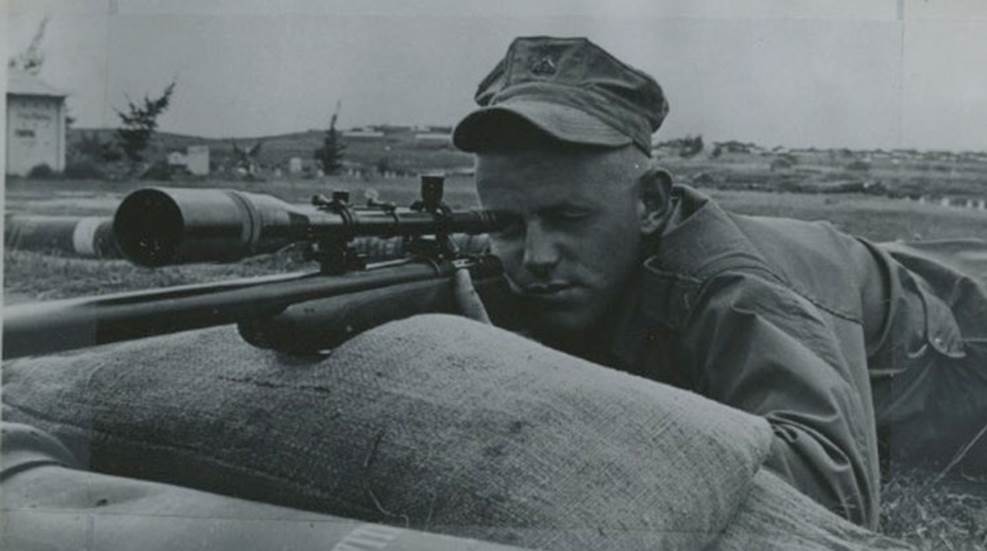 Every Thursday we'll share an article from the American Rifleman archives. This week's article comes from the Dec. 1965 issue in which the editor reflects on our country's historic need for skilled marksmen at all times.

Much like going from a slide rule to an iMac, today's software for mobile devices can take the guesswork out of windage and elevation settings for long-range ballistic solutions.

Mawhinney is a towering figure in the sniper community because of his combat record in Vietnam.