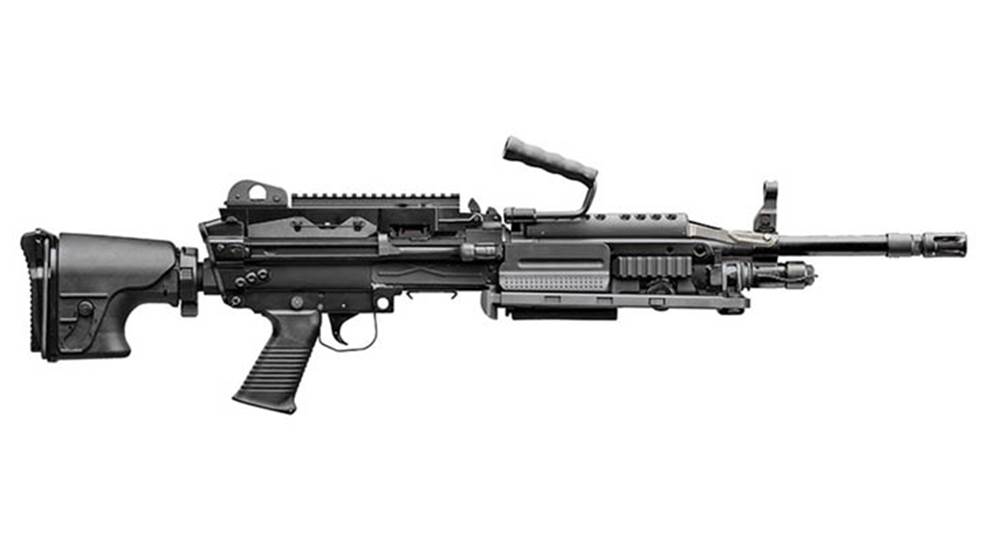 The FN America contract for the M249 SAW carries a completion date in 2025.

FN America is a consolidation of two existing entities—FN Manufacturing and FNH USA—with both being established for two different reasons.

Watch this "I Have This Old Gun" segment about the M249 SAW from a recent episode of American Rifleman TV .

American Rifleman's man on the ground in Afghanistan reports on the arms used by our troops and the mission they face today. He found that they are proud to protect our freedom overseas—especially when they know the NRA protects their rights at home.