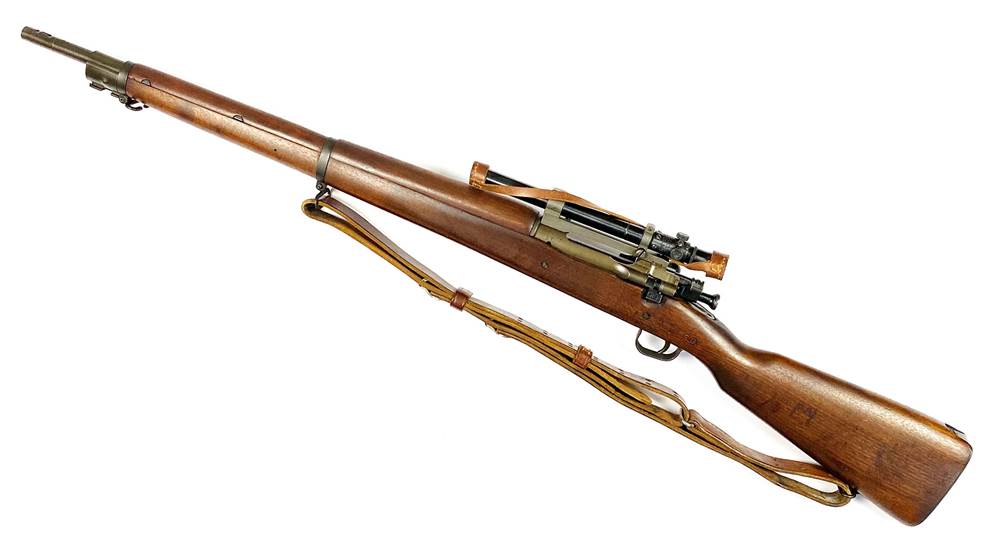 Despite the lessons learned during World War I, the U.S. Army lacked a purpose-built sniper rifle throughout the interwar period, even after efforts were made to develop one. The need became more apparent as World War II loomed, leading to the adoption of the M1903A4, with its developmental history explored here.

The "proof in the pudding" of small arms marksmanship can be found in these stories gleaned in Italy by Bill Shadel and G.I. correspondents. They appeared in the July 1944 issue, and they tell the story of the difference riflemen can make on the battlefield.

Though not as well known as the Springfield and Rock Island '03s, the more than 1 million M1903-based rifles made by Remington Arms Co. during World War II included the primary U.S. sniping rifle of that epic conflict.