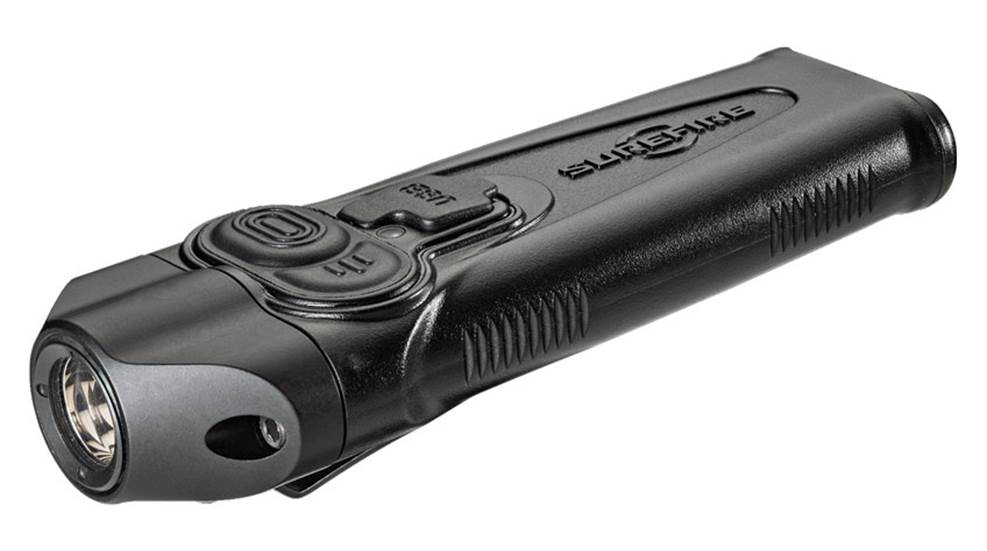 Making use of both a constant-on/constant-off primary button and a momentary-on tail switch—both of which have multiple, user-configurable modes of operation—the ergonomic SureFire Stiletto offers users a great deal of versatility.

The brightest member of Striker Concept's Broad Array Multi Flood Flashlight series —and the only one with an included gun mounting kit—the BAMFF 10.0 puts out up to 1,000 lumens of light ... .

How can self-defense enthusiasts accurately compare light output? It's all relative, according to the experts.

Crimson Trace is now shipping its recently released tactical lights designed for long guns.