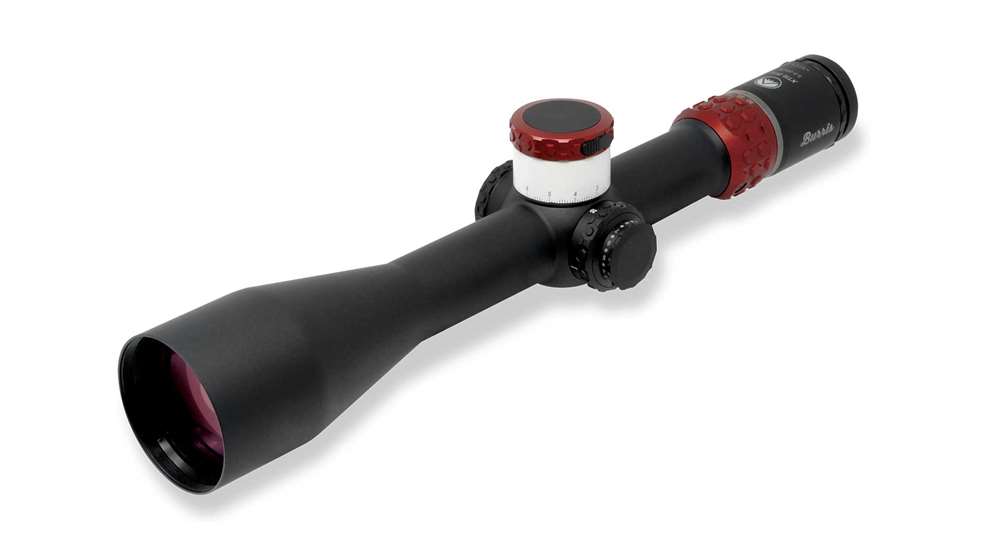 Burris is taking its Xtreme Tactical riflescope lineup to the next level with the XTR Pro that features new reticles, glass, mechanics and accessories.

Can you get started in the world of precision-rifle shooting without taking out a second mortgage? This veteran shooters thinks so. Here's how to build your long-range rig on a budget.

One of the tasks we accomplish when resizing a cartridge case during reloading is moving the shoulder back so the cartridge can headspace properly in the chamber.

The soaring popularity of long-range precision shooting has been the impetus behind a number of sporting rifle companies deciding to offer their existing bolt-action platforms re-dressed in chassis stocks.