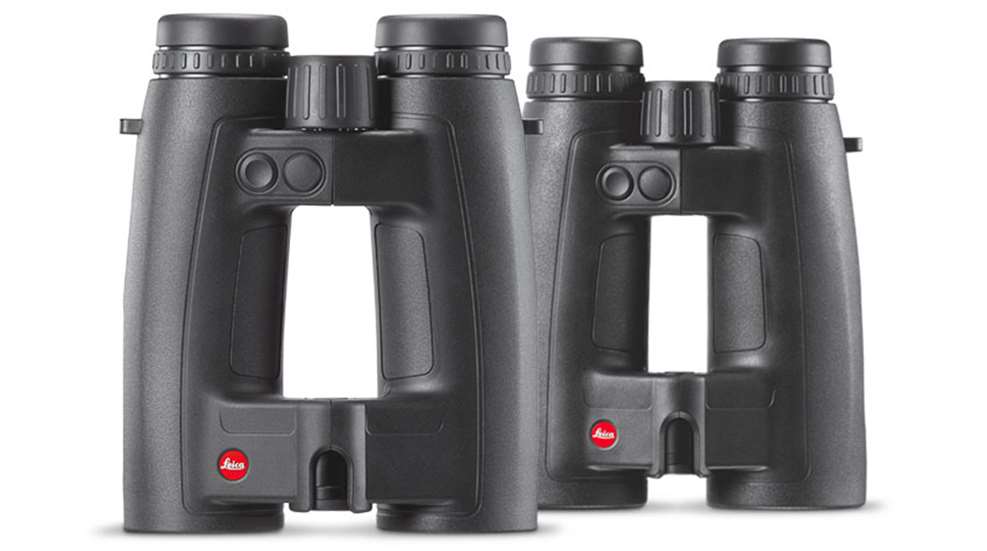 Leica pioneered rangefinding binoculars, and 26 years later its groundbreaking Geovid HD-B 3000 leads the category in effective range—now extended to a whopping 3,000 yds.

The latest binocular from Leica reveals much about how the optics market is changing to keep pace with the current-day shooting culture. Read more of this full review from Editorial Director John Zent.

Leica introduced the revolutionary Geovid HD-B Laser Rangefinding Binocular at SHOT Show 2013. The binoculars use the Perger Porro prism system, an updated ergonomic bridge construction, and a laser rangefinder with a multifunction ballistic computer to deliver high-quality optical performance.