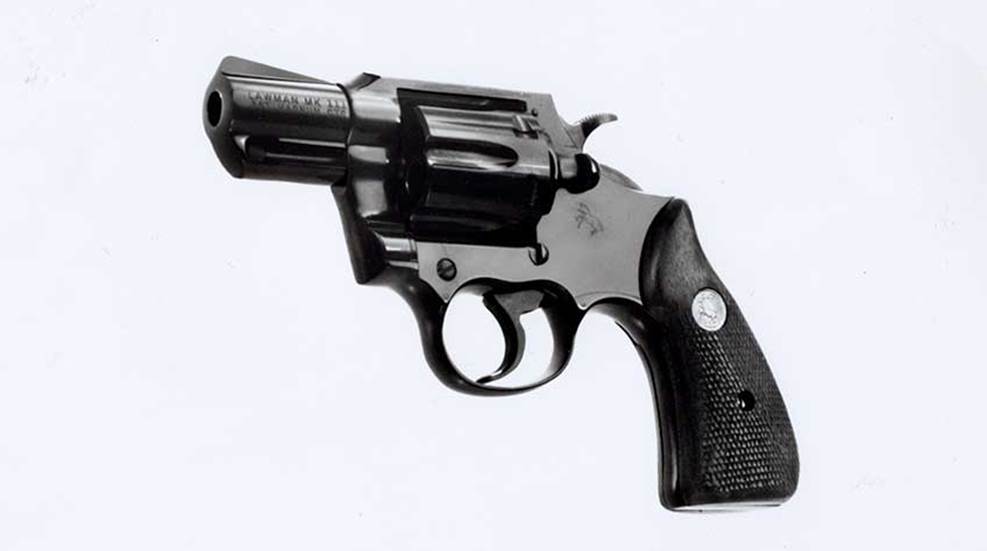 Colt introduces its Mk III series of revolvers, and the best-known of them is the Trooper. However, the Lawman was forgotten and unfairly so.

Otis Defense's new line of cleaning and maintenance gear has just been released specifically to the law enforcement market.

Frank Hamer spanned the era of horses to cars and became a Ranger legend while he made the transition.