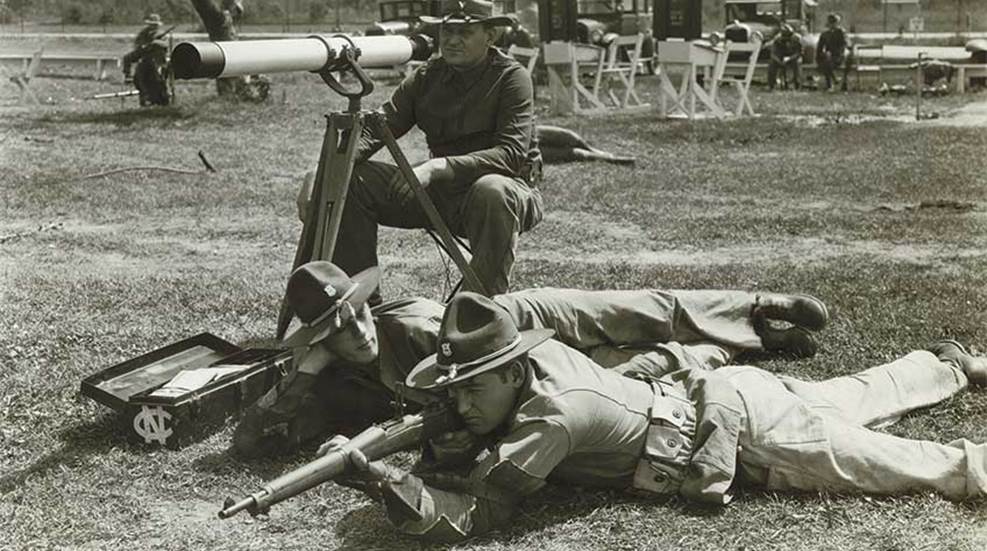 The Model 1903 Springfield is arguably the most accurate off-the-shelf service rifle ever produced. And if the '03 was intrinsically accurate, the '03 National Match, painstakingly produced by the Springfield Armory from 1921 to 1940, was superlative.

NRA has lost one of its great communicators with the sudden passing of James O. E. Norell.

Retired USMC Major and NRA Secretary "Jim" Land is considered the founder of the modern Marine Corps sniping program and has spent 40 years assembling what is likely the best collection of Marine sniping arms in private hands.