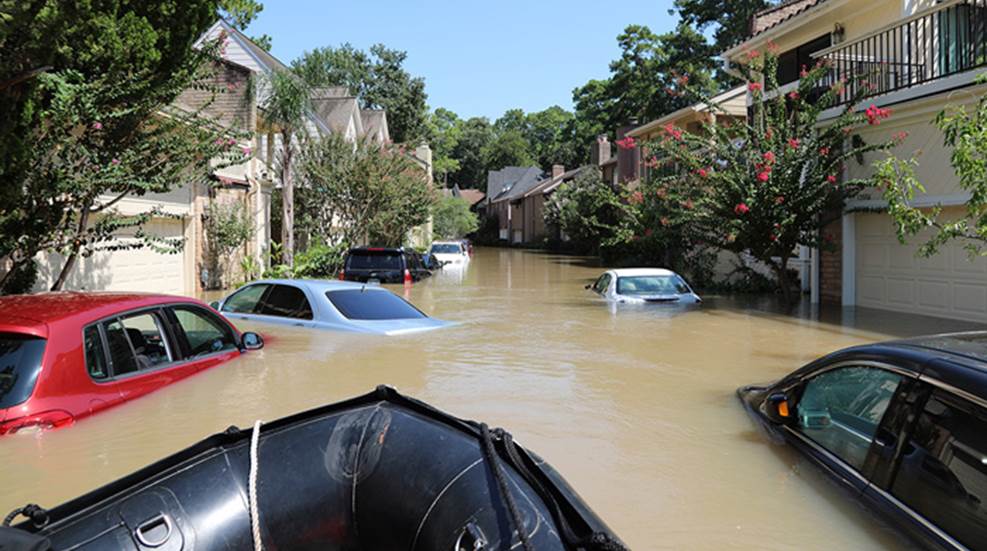 Even guns "safely" stored in a safe have fallen victim, because those heavy-duty steel systems capable of frustrating burglars and shrugging off a fire's heat, aren't usually waterproof.

After Hurricane Harvey wreaked havoc in Houston and surrounding cities, leaving many in dire and unfortunate circumstances, Universal Coin and Bullion (UCB), The Exclusive Precious Metals & Rare Coin Expert of NRA Publications, has been proactive in aiding victims of the Houston storm and helping the community return to normal.

Hornady Manufacturing is donating $2 for every dollar spent on all online Hornady sales of apparel, hats and accessories available at the company's online shop.