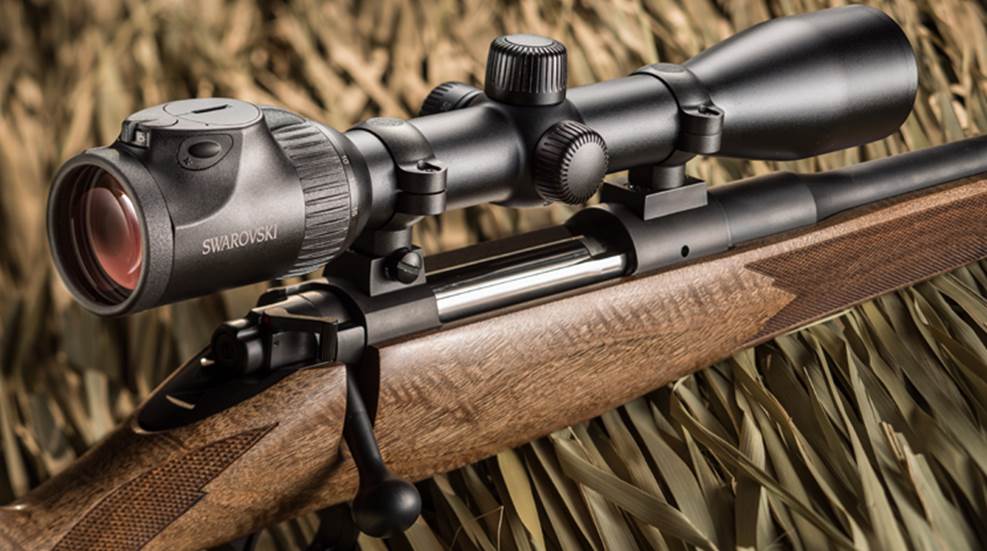 Austrian manufacturer Swarovski Optik produces binoculars, spotting scopes and riflescopes that have the highest reputation for performance, but also come at a substantial cost.

The Bushnell LRHS has many of the features available in the company's Elite Tactical series, but in a riflescope designed specifically for serious long-range hunters.

Can the new Aimpoint Hunter Series bring the technology of the red-dot sights deployed by the U.S. military to the hunting world?