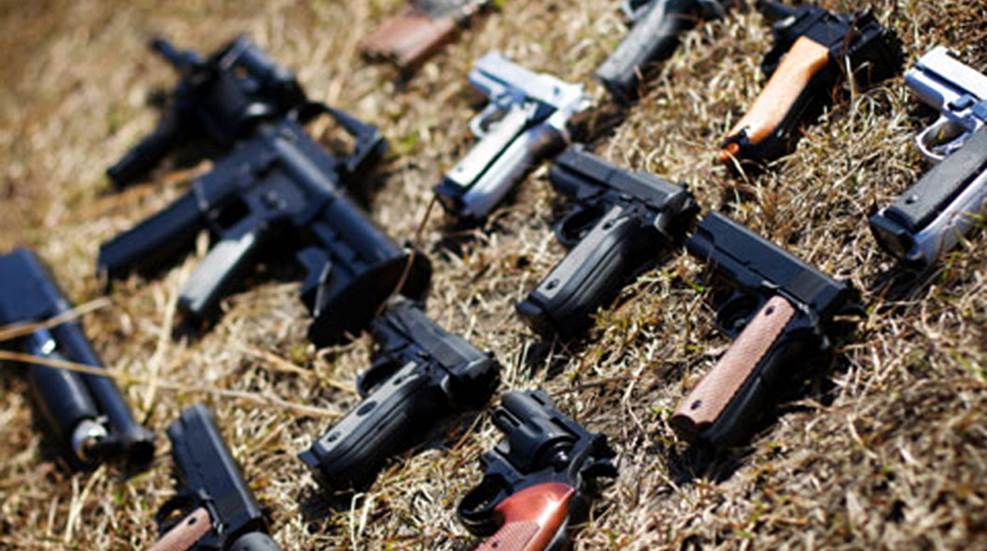 Possibly the only topic to generate more arguments than politics is the never-ending discussion of what qualifies as the "best" home-defense gun.

The M&P10 Sport model features a 16" barrel and six-position telescopic sight.

Gun buyers in the market for a go-to home-defense gun should be looking for a firearm and ammunition combination offering an optimum level of stopping power.