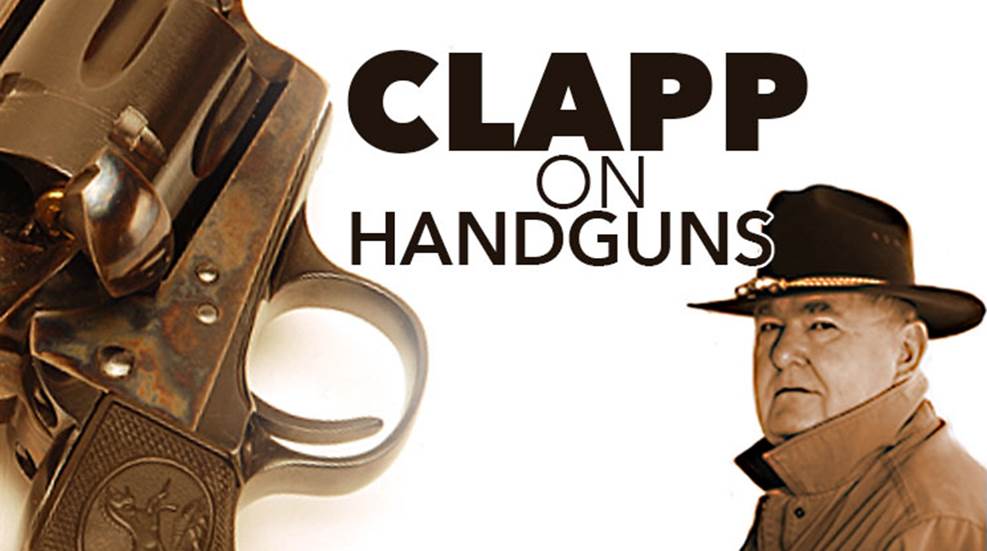 On a recent trip back to my where I was once a police officer, I dropped by the gun store where I used to spend a lot of time—The Stockade, in Westminster, Calif. Tucked back in one of the display cases was a type of Smith & Wesson revolver that I had never handled.

The Southerner Derringer was a turn-barrel pistol with its name, emblazoned on the barrel, intended to appeal to buyers south of the Mason-Dixon Line.

From the Dope Bag Archives: Savage Model 101 Revolver, May 1960.