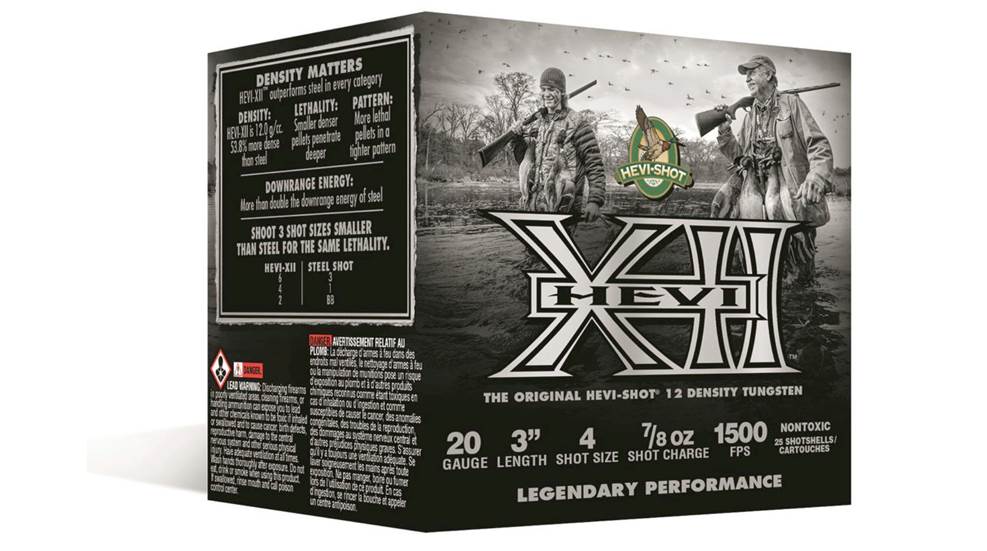 HEVI-Shot's HEVI-XII, a high-density tungsten shotshell load with increased performance over steel shot, is now available in 12, 20 and 28 gauges.

Vista Outdoor set new records in the 4th quarter of 2020, and the company announced the acquisition of Hevi-Shot Ammunition, too.

Since the introduction of the 3½"-chambered 12-ga. shotgun in 1988, the 3½" 10 gauge has fallen from favor with hunters, which is a shame.

Loads for the 16 gauge have long been scarce and lacking in variety, generally carrying payloads of similar weights and sizes of shot.