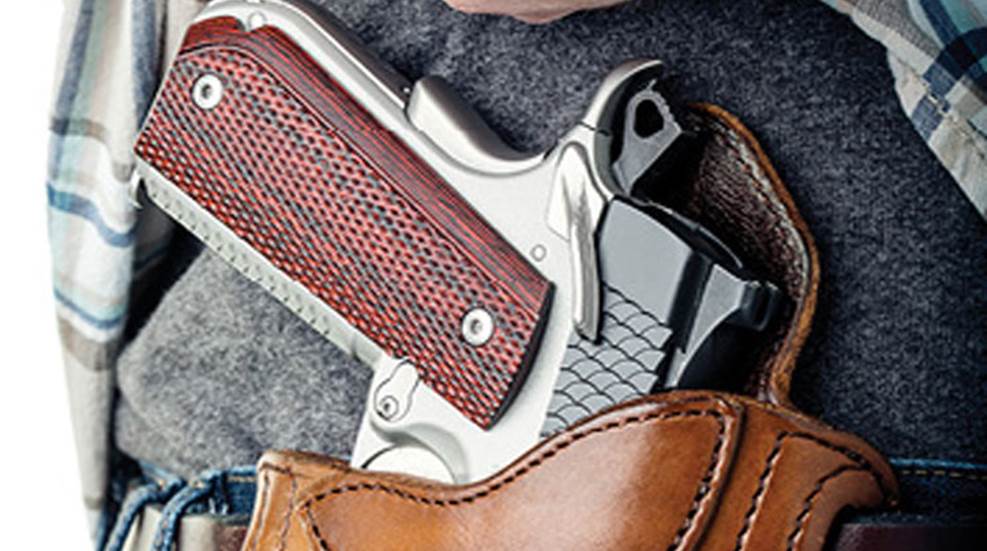 Of course, self-defense means having a gun to many people. But here are some other essential elements to protect yourself.

If you say "Personal Defense" to most people I expect they would immediately start thinking about guns.

Guy Sagi recently posted an article discussing his hair-raising home-invasion experience. He also included some tips for planning ahead.