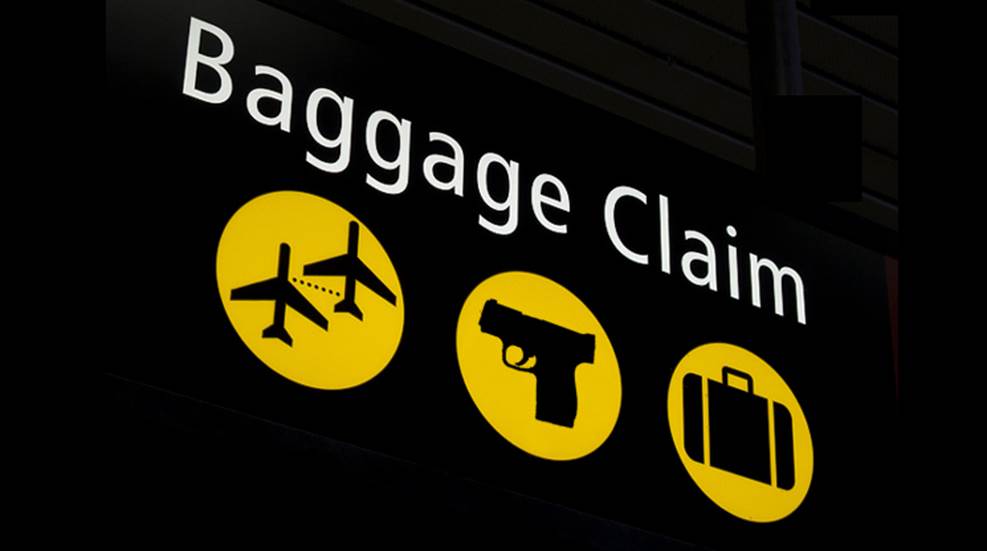 Delta Airlines has announced flyers who travel with guns in their checked luggage will no longer be able to find the firearm's case—or a bag that contains a locked handgun case—on an airport carousel.

The Flambeau Outdoors 6500AR case features a hard shell, soft foam and a corrosion inhibitor.

The Pelican Storm Long Case features press-and-pull latches, two padlock hasps, in-line wheels and a vortex pressure-release valve, and it's watertight.