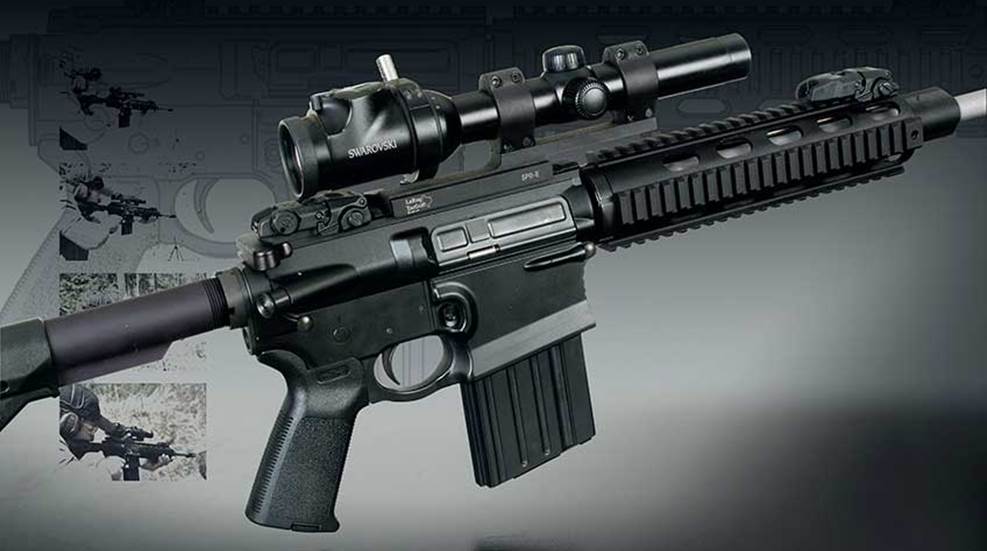 Leading the charge to a new, trimmer generation of .308-Win.-chambered rifles, these DPMS GII series rifles pack serious punch and are only marginally heavier and larger than standard ARs.

Watch this "Rifleman Review" segment from a recent episode of American Rifleman TV as editors review the DPMS G2 .308 Winchester Rifle.

The editors of American Rifleman have announced this year's recipients of the magazine's most prestigious award.