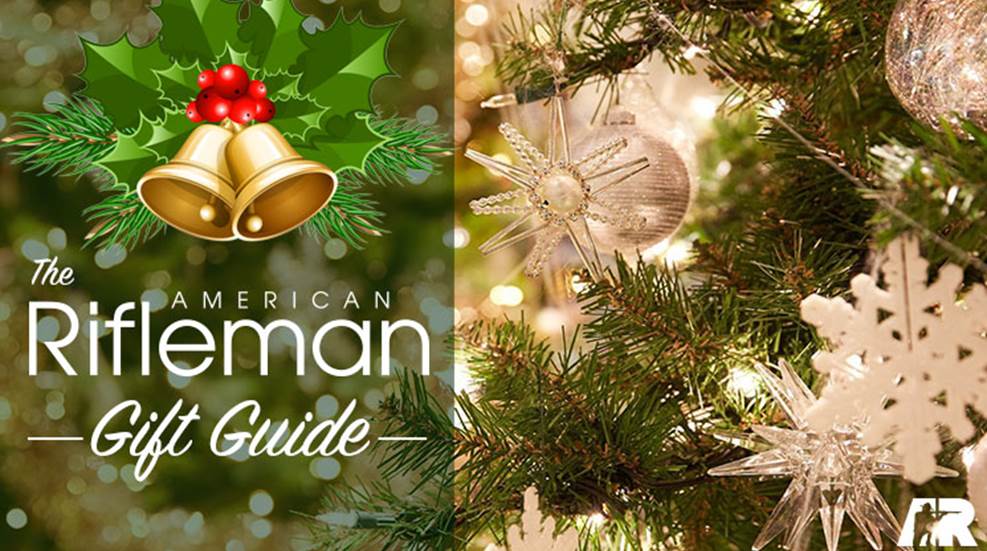 The firearm enthusiast in your life doesn't have visions of sugarplums dancing in his head. He dreams of cool gear and useful accessories. Need some ideas so it doesn't appear Santa elves fell asleep on the job? Feel free to borrow from our list:

Finding gifts for avid shooting and hunting enthusiasts can be a challenge. With so much gear to choose from, it can be especially overwhelming for non-shooters. Fortunately, Field Editor B. Gil Horman has done a bit of the legwork for you in showcasing a dozen of the products he has worked with this year, items that proved to be useful, well-made, and in some cases, unique.

Tired of wrapping slightly off-target gifts for the shooter on your list?

The holiday shopping season has once again arrived, and there's no shortage of gifts for a firearm enthusiast. That said, finding the right one amidst a flooded marketplace-particularly on short notice-can be a challenge. Fortunately for you, the hardworking elves we have here at AmericanRifleman.org have put together this handy 2013 Holiday Gift Guide.