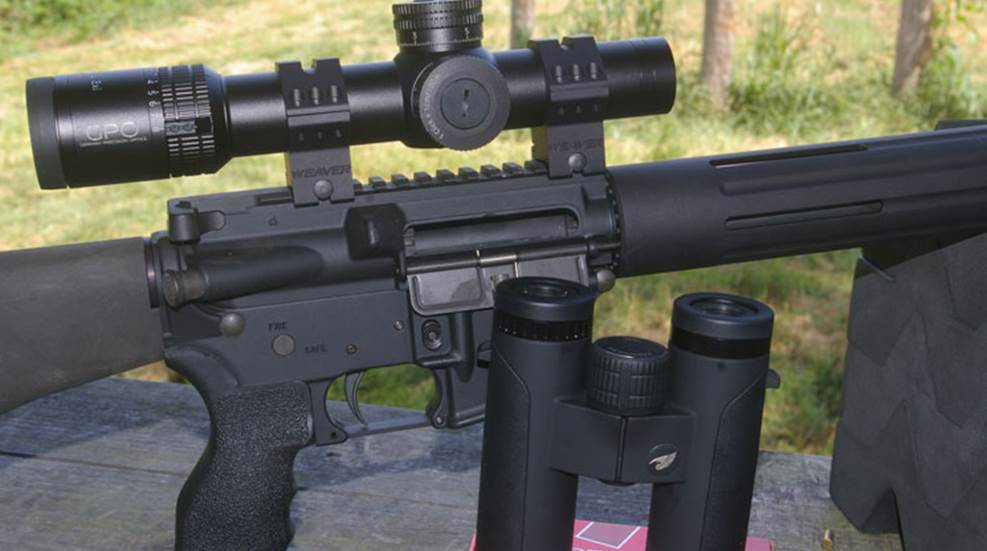 German Precision Optics is a new supplier whose products are helping to make an already competitive marketplace that much more buyer friendly.

German optics are renowned for their superb image quality and top-notch craftsmanship, but they also have a reputation for sporting hefty price tags.

Many of the company's items are of German manufacture and are particularly fitting for Africa-bound doubles and dangerous-game guns.