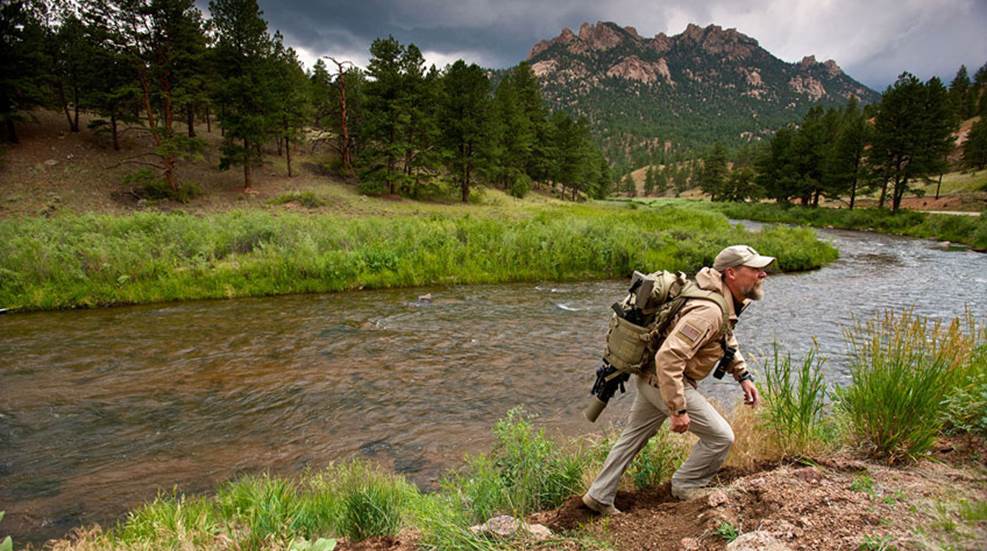 Ready for some summer camping excursions? Here are some ideas from American Rifleman to get your pack (or truck) ready to roll.

The Blackhawk Stealth Enhanced Battle Bag has enough room for papers, tools, electronics and a handgun and extra ammunition.

The Filson Oil Finish Field Bag is tough, water resistant to protect gear, while riding comfortably on the shoulder.