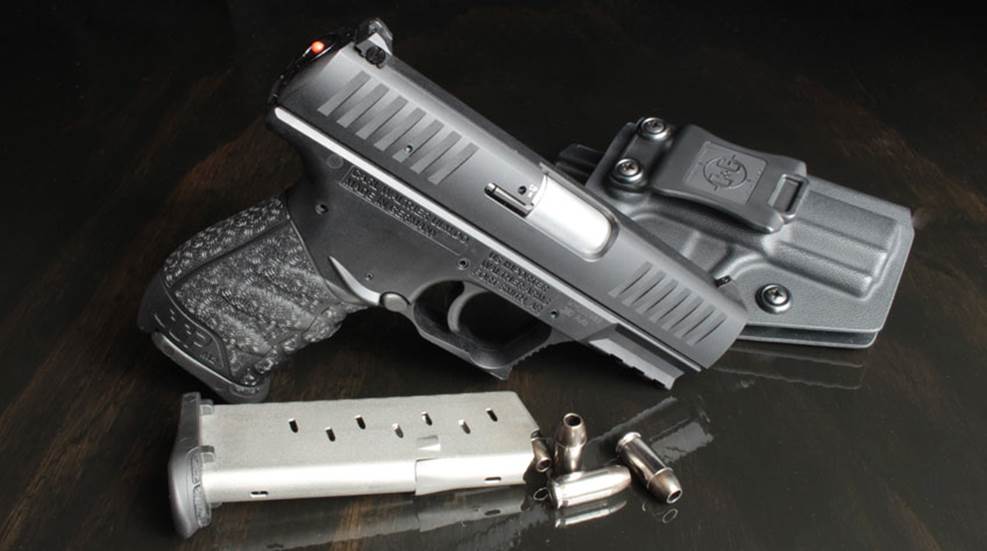 Unlike most gas-operated systems, the Walther CCP M2 in .380 ACP uses gas to keep the slide locked under pressure.

LAUGO ARMS' Alien pistol proves that innovation doesn't come cheaply ($5,000), but the gun being imported by Lancer Systems is certainly turning heads with its unique design.

Walther created the modern, semi-automatic, concealed handgun market with the introduction of its model PP (Polizeipistole) in 1929, followed one year later by the classic PPK.