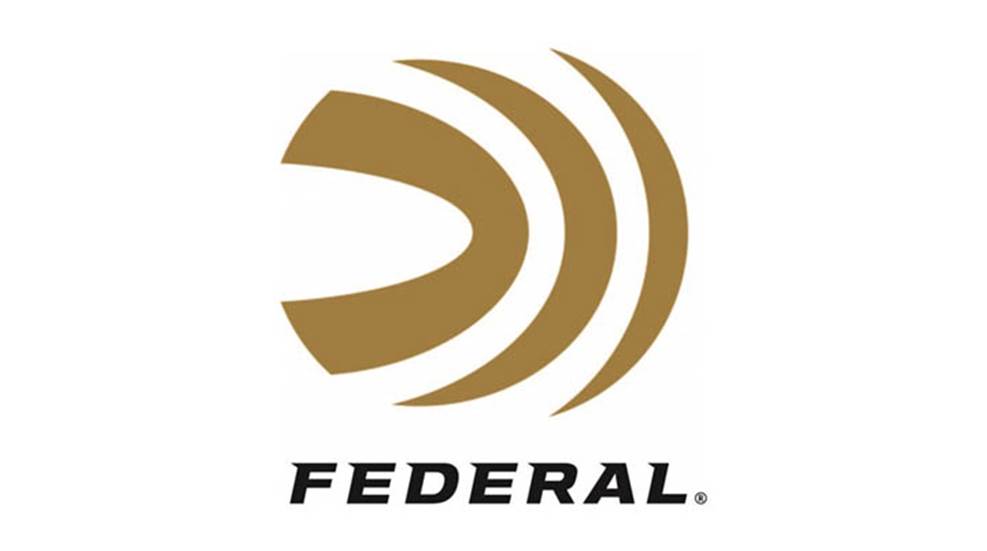 The contract specifies Federal Premium's frangible ammunition lineup, which will be used by the U.S. Army for training purposes.

Dust Devil BBs from Air Venturi are frangible, powdered metal BBs that pulverize upon impact, thereby reducing the chance of ricochet.

For maximum terminal effect, Liberty Ammunition's Civil Defense personal-protection handgun loads feature light-for-caliber frangible bullets propelled to uncommonly high velocities.

Apparently, there are some shooters, who are understandably concerned about over-penetration, that have concluded that this kind of ammo might be just the ticket for shooting attackers in the house. Please don't do this—it is not a good idea.