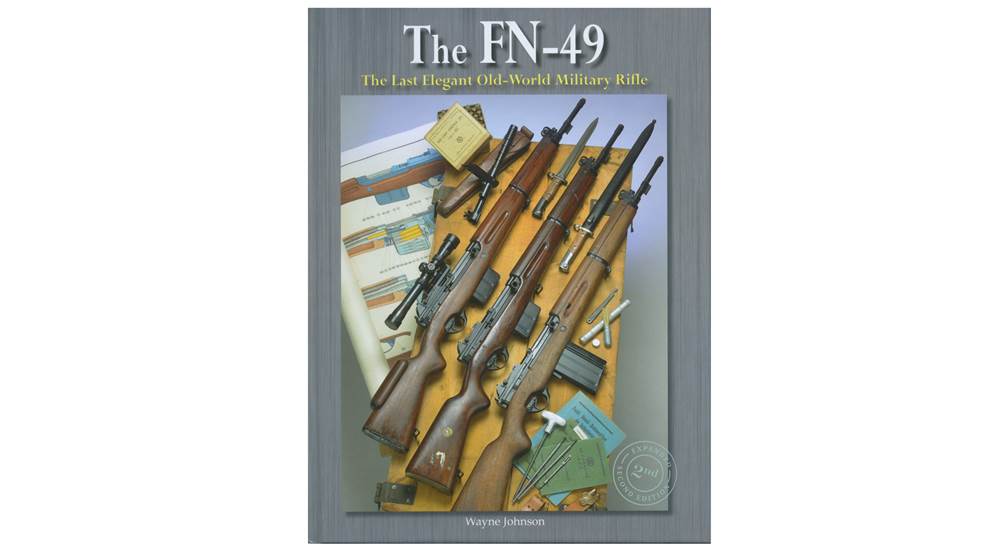 Loaded with new information, and nearly double the size of his previous work, Author Wayne Johnson is back with more hardbound facts surrounding the FN-49 self-loading rifle.

A reader writes American Rifleman regarding a curious 8 mm Mauser similar in design to the M1 Garand that appears well-made.

The Fabrique Nationale FN-49 was one of the last military rifles made of forged, blued steel and walnut the old-school way. Today, they are favorites among shooters and collectors alike.