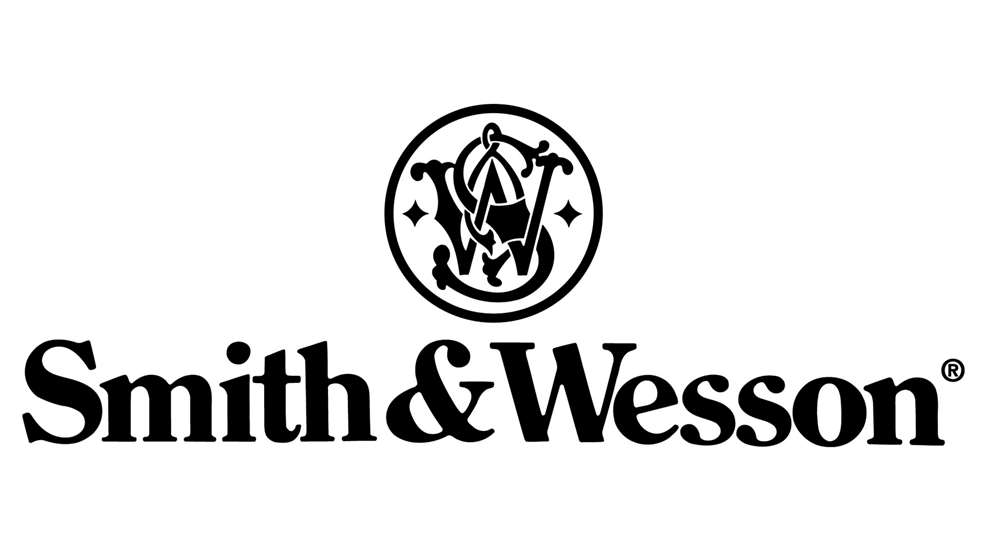 Smith & Wesson has improved on rewards offered through its American Guardians program, an exclusive project aimed to benefit those who serve and protect law-abiding citizens.

Watch as American Rifleman's Joe Kurtenbach shoots and talks about a 9 mm 1911 from Colt.

The odds are good you have a first-aid kit in your shooting bag or vehicle's trunk when you head to the range, but are the contents truly capable of plugging a life-threatening leak? I was confident in mine, until I got a good look at the TMS Outdoors lineup.