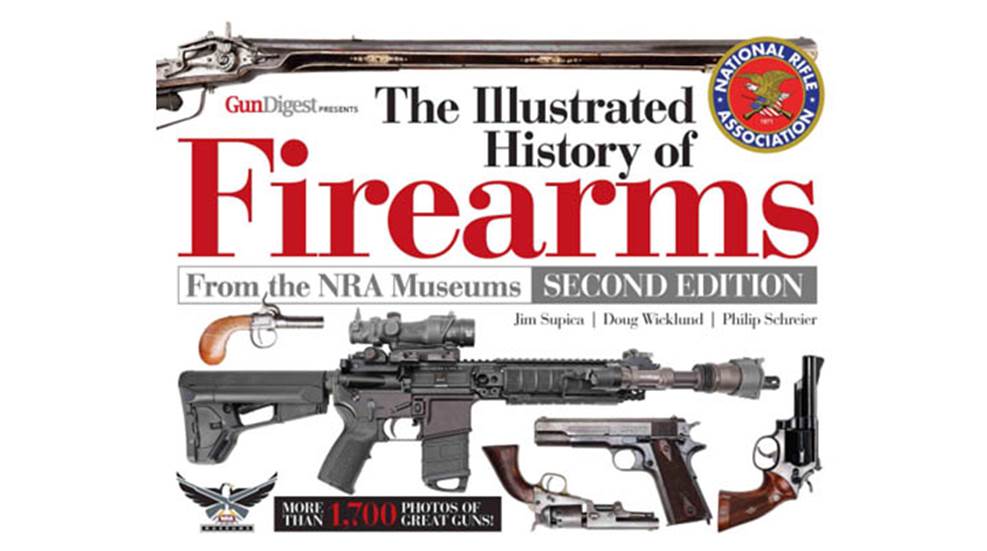 The 320-page "Illustrated History of Firearms" released by NRA Museums covers the evolution of the gun in more than 1,700 full-color photos.

This week on "I Have This Old Gun", we take an in-depth look at the history of the Canadian-made Ross Rifle.

This Schofield .45 bears serial No. 1 and was a revolver that witnessed both military and civilian service.