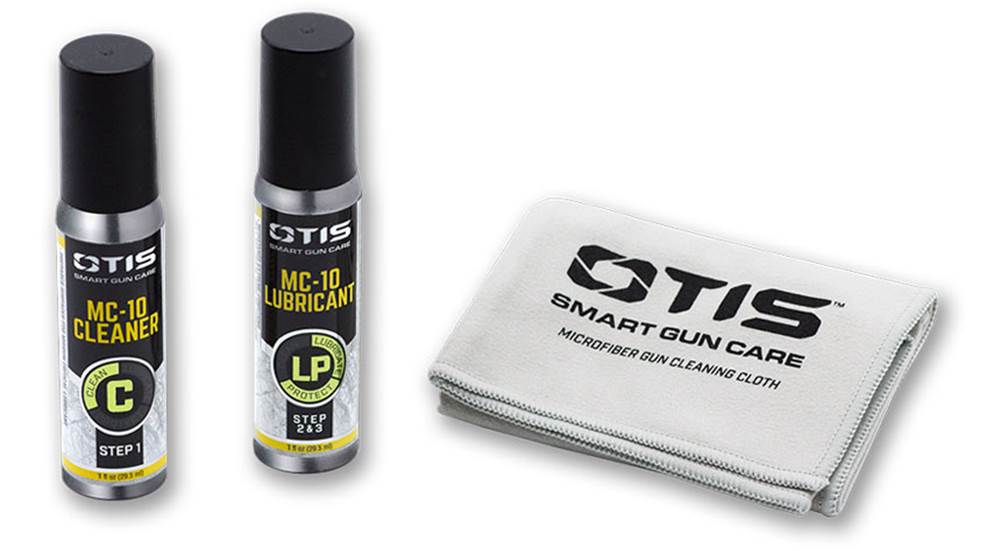 Mission Critical, by Otis Technologies, pairs a 1-oz. spray bottle of the company's MC-10 Cleaner with a 1-oz. spray bottle of its MC-10 Lubricant for a firearm maintenance system

A reader asks for advice on using WD-40 for gun cleaning.

AMSOIL, a familiar and trusted name in automotive circles—an arena where performance matters—specializes in synthetic lubricants formulated, blended and packaged in the United States.