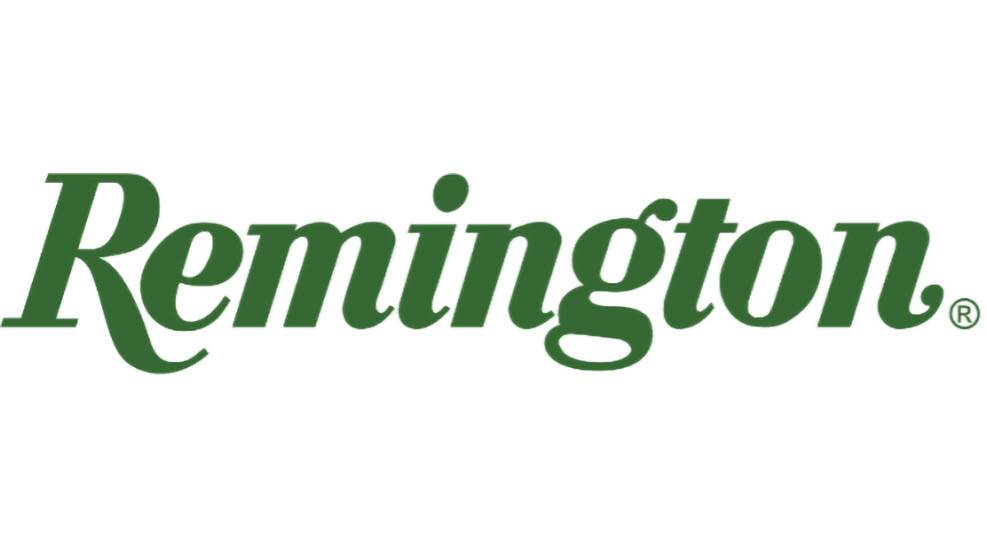 A pair of grants, one from MidwayUSA and one from the NRA Foundation, will go to help youth shooters. Remington and the Arkansas Game and Fish Foundation are also helping, too.

Vista Outdoors issued its first quarter of fiscal year 2018 report on Aug. 10, and the figures confirm the "new norm" in consumer purchases of firearms, accessories and ammunition.

In one of the largest business expansions in recent firearm industry history, Advanced Munitions International (AMI) has announced it will invest nearly $554 million to build a global headquarters and state-of-the-art munitions manufacturing, distribution, and research and development facility in Alcoa, Tenn.