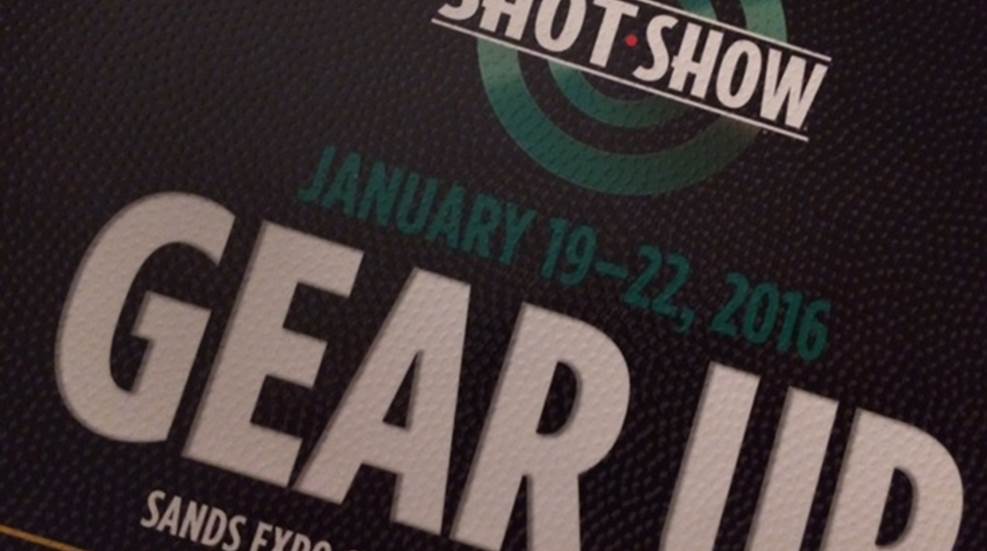 Americans are voting with their wallets and 4473s now; later in the year they will do it at the ballot box.

If you're like me, your in-box, social-media feed and voicemails are overflowing with updates and opinions on President Obama's Executive Order announcement last week.

Among his other anti-gun, politically motivated executive orders, under "Shaping the Future of Gun Safe Technology" Barack Obama has imposed an imperial dictum to "Issue a Presidential Memorandum directing the Department of Defense, Department of Justice, and Department of Homeland Security to take two important steps to promote smart-gun technology.