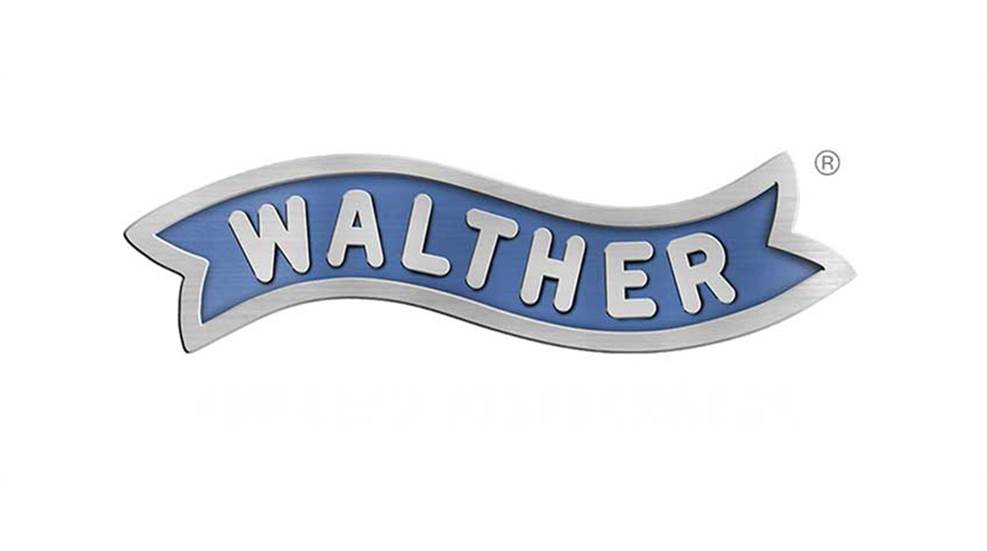 Consumers working on the front lines of the COVID-19 crisis can purchase a gun under Walther Arms' limited-time HEROES VIP program. See the details here.

Are your Second Amendment rights at risk during the COVID-19 quarantine? Check this page for the latest updates on the fight to keep and bear arms.

Among the few industries being declared essential during the COVID-19 outbreak, the firearm industry is one.