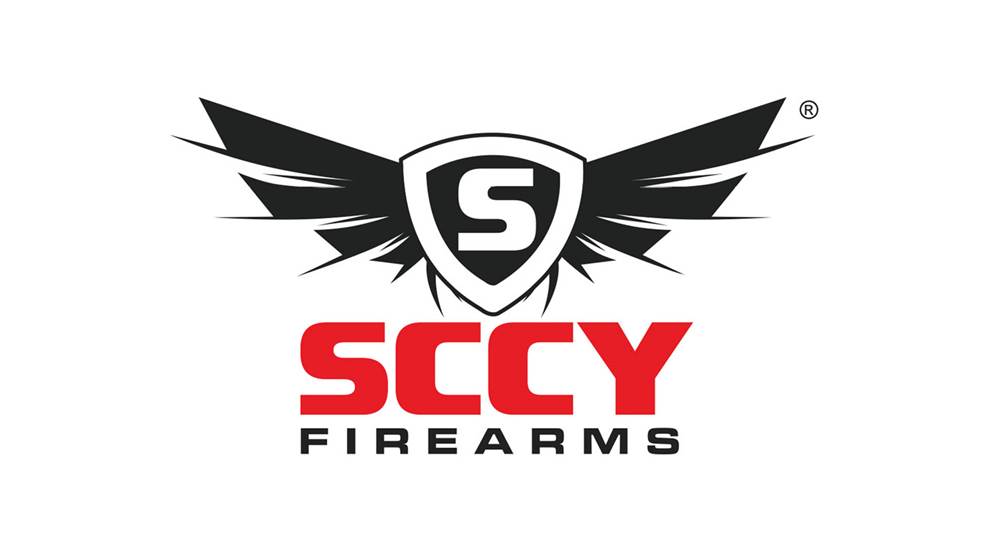 The company's exclusive focus is on producing budget-friendly and reliable pistols for concealed carry. Its first gun—the CPX-1—appeared in 2005, at about the time permit applications were just beginning their dramatic increase.

Taking responsibility for your own personal safety has never been more important—nor, unfortunately, more unfashionable in some quarters. If the average person were to take at face value the discourse of many of today's politicians, he or she might come to the conclusion that only big government has the answers to helping you avoid the nearly inevitable trouble encountered in everyday life. 

SCCY Firearms expanded its lineup of affordably priced CCW guns with a striker-fired model in 2020: the DVG-1.

SCCY Firearms launched an all-new product category with the rollout of its DVG-1 striker-fired pistol in 2020.