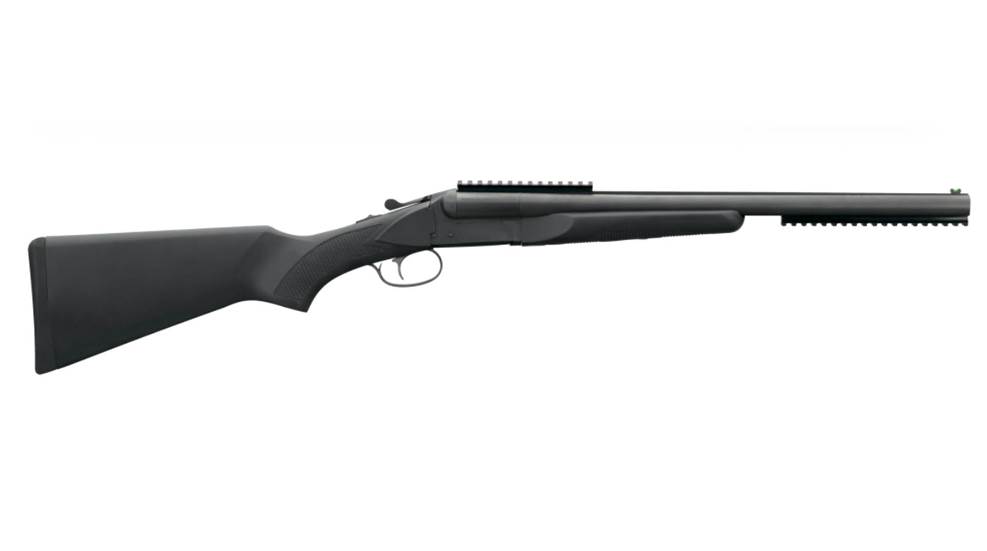 The Stoeger Double Defense break-action, double-barreled shotguns are set up purely for home defense, and come in 12-ga. and 20-ga. versions.

The Master's final shotgun design may well have been his most beautiful.

With plenty of room for accessories, the Double Defense would make an excellent zombie gun.

The AyA No. 2 is not inexpensive, but is a bargain for a shotgun that will bring a lifetime of enjoyment.