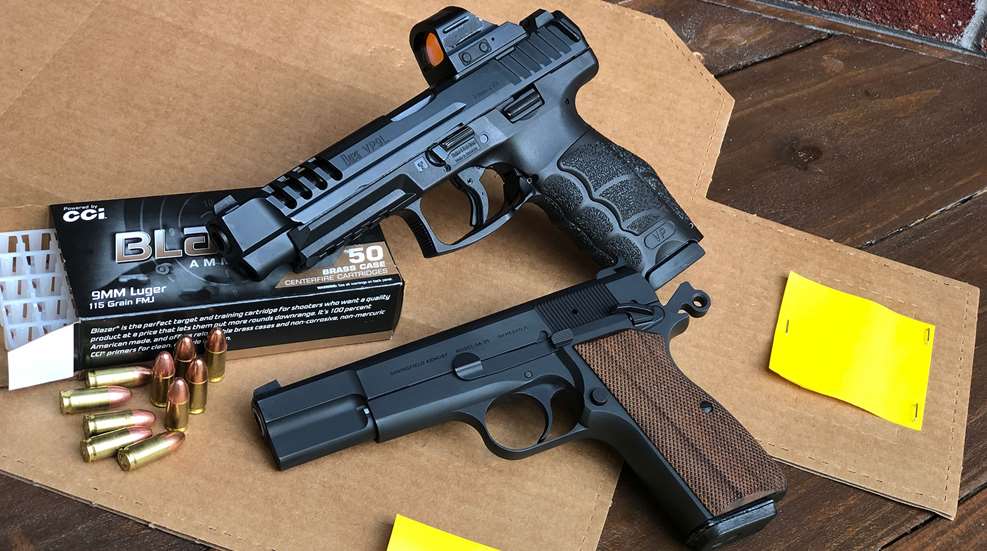 With fours string of fire and a need for only 10 rounds during an exercise, the Prep Time drill is a useful practice that can help develop and maintain handgun motor skills without taking a lot of time or money to execute. 

Once a practice primarily used for training law-enforcement and military personnel, force-on-force training offers a lot for private citizens who are looking to train for real-world scenarios against a simulated threat.

Forty years after Col. Jeff and Janelle Cooper founded Gunsite, it is now America's oldest defensive academy, teaching concepts such as the "Modern Technique of the Pistol" and the "Combat Color Code." The curriculum and number of students may have expanded, but the colonel's shadow is still cast every day in the Arizona desert.

Sheriff Jim Wilson offers suggests for helping a new shooter take those first baby steps.