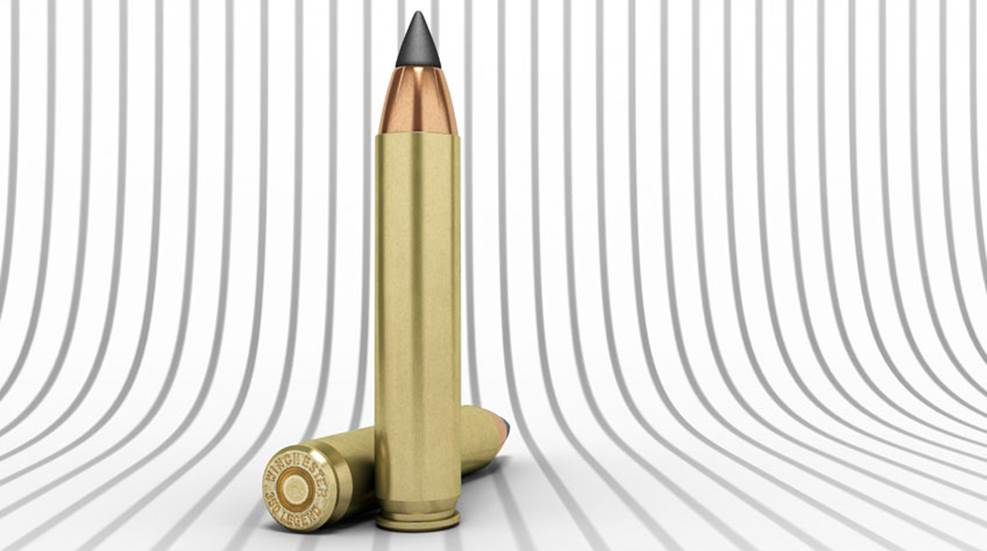 Its design will make the 350 Legend particularly enticing for hunters in "straight-wall" states, but its performance, affordability and low recoil should make it intriguing for the rest of us, as well.

To stay relevant, Winchester reinvents its deer-hunting strategy with the introduction of the affordable XPR bolt-action and tipped-bullet ammunition designed to knock deer flat.

Winchester's center-fire Deer Season XP ammunition was announced last fall but made its official rollout at the 2015 SHOT Show.