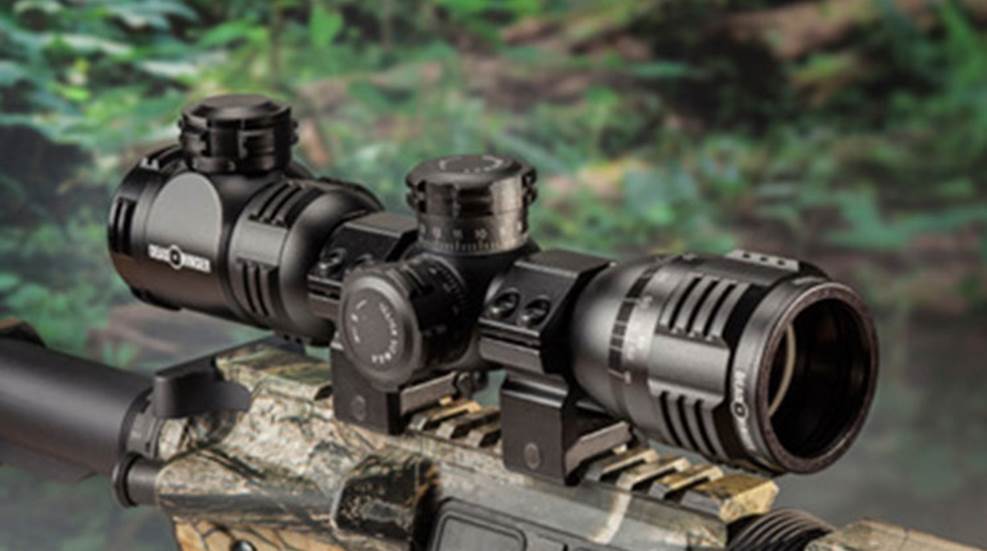 Dead Ringer primarily offers archery and shotgun hunting products, but it also has a limited selection of "tactical" firearm accessories, one being the 1.5-6x32 Widow Maker riflescope, a short model for mounting on a Picatinny rail.

Dead Ringer has applied their unique ghost ring sight concept, originally developed for bow hunting, to a new series of handgun night sights.

For less than $200 you can have sights for any model Glock you may own for better target acquisition in low-light conditions.