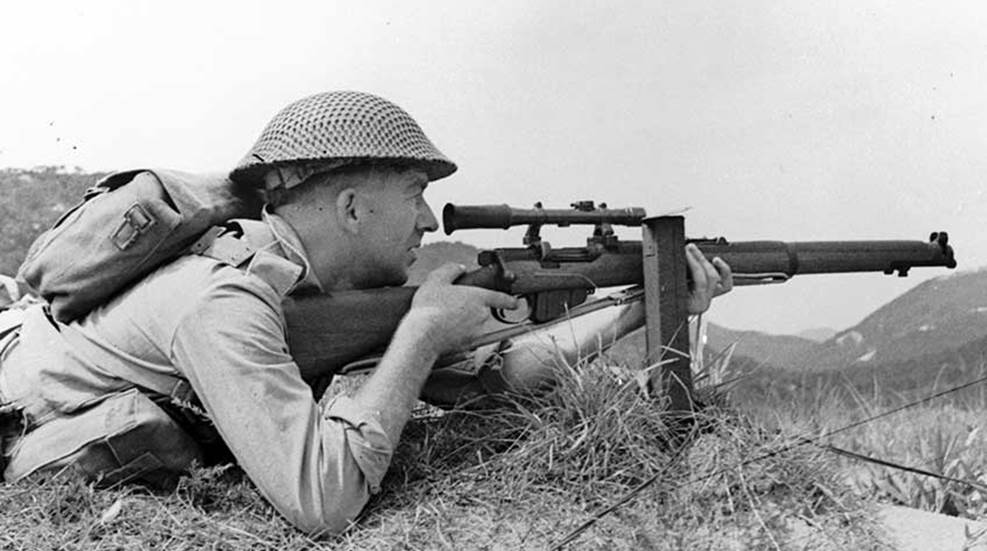 Ian Robertson, a sniper with 3rd Battalion, Royal Australian Regiment, relayed a story of the Australian SMLE sniper rifle in action during the Korean War.

Faced with no ready source for sniping rifles during World War II, the Australians created one distinctly their own.

The No. 4(T) was capable of accurate work, and served British snipers into the 1990s.