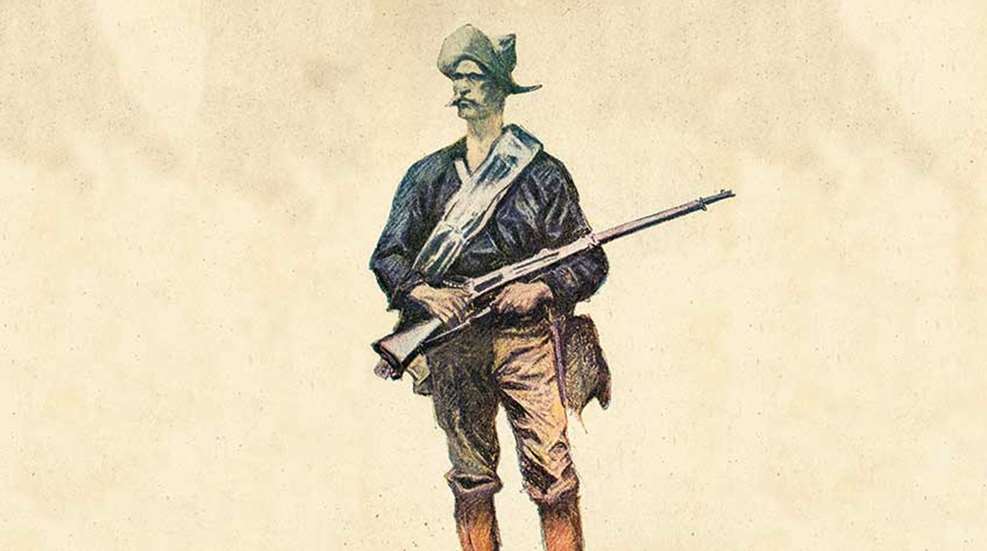 The U.S. Krag-Jorgensen was America's first bolt-action repeater chambered for a smokeless-powder cartridge. In the hands of American troops around the globe, the Krag played a small, but key, role in the rise of the "American Century."

Having grown up under Castro in Cuba, American Rifleman reader Pete Diaz discusses what socialism and gun control did to his family and his people.

Lucky were the soldiers armed with the .30–40 Krag-Jorgensen, but many Americans fought with the antiquated Trapdoor Springfield. The Spanish-American war was a conflict in which the U.S. Army first used machine guns and double-action Colts.