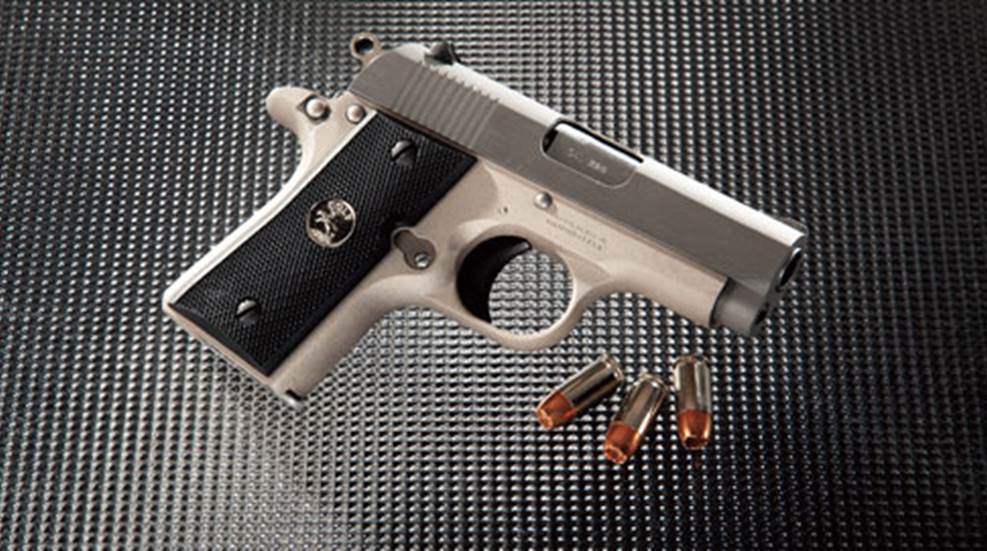 The Mustang PocketLite proves that Colt can still produce a quality little gun.

Sometimes you are the go-to guy or girl. You are the one in your peer group or social network that appears to know the most about firearms.

A coveted classic .380 pocket pistol is back on the market.

The discontinued Colt Government Model .380 continues to be a family favorite.