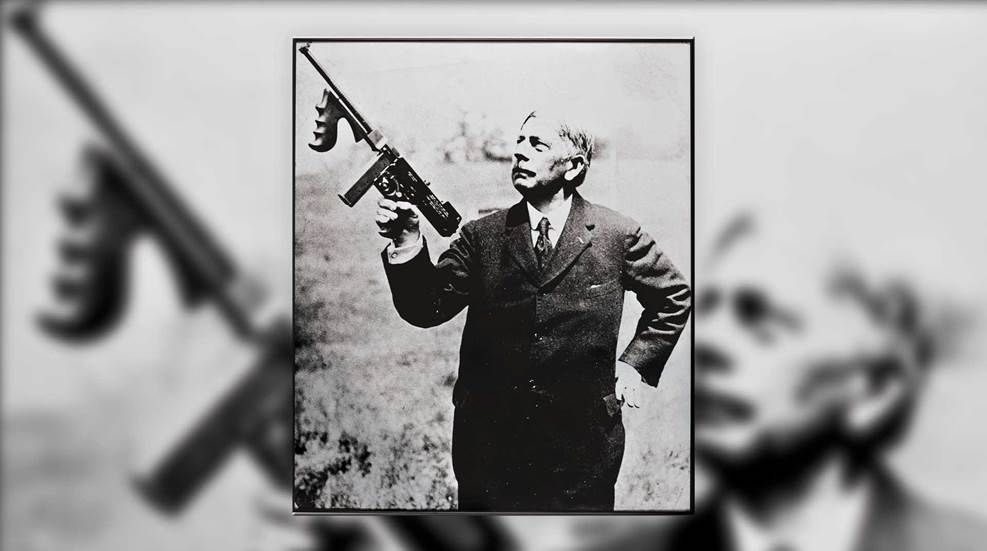 The Model of 1919 Thompson submachine guns were the first of their breed, but they were more of an evolutionary series than a "model." With names like "Persuader" and "Annihilator," these prototypes were the foundation of an American legend.

Brownells is offering the chance to own a customized version of the iconic 1930s Chicago Typewriter with its exclusive SilencerCo Summit Tommy Gun package.

Kahr Firearms Group has introduced the Deluxe model Thompson in 9 mm.

The Chicago Typewriter Thompson Tribute gun is issued exclusively by America Remembers and chronicles the fascinating era of the gangsters and lawmen of the 1920s and '30s.