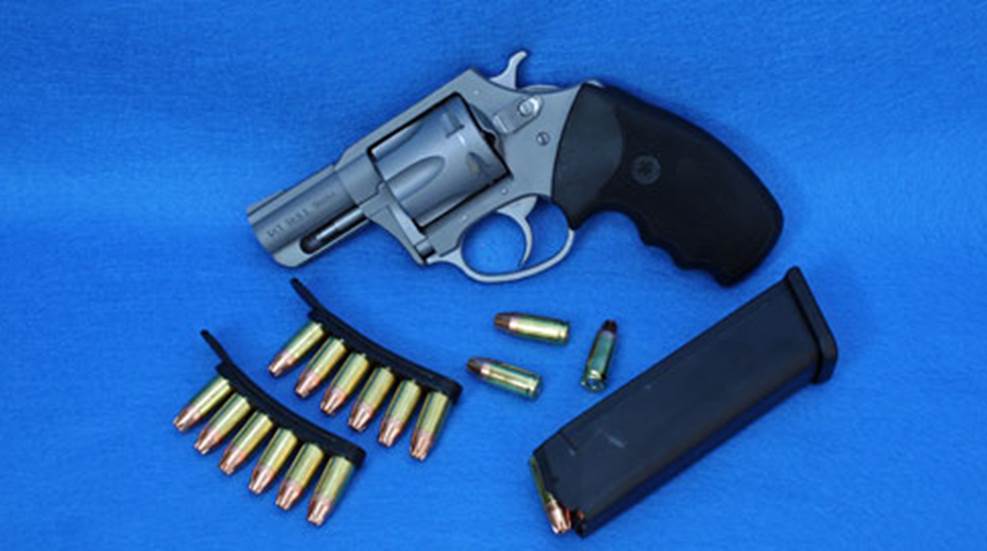 Charter Arms bumped the shot capacity from five to six shots in its latest rimless cartridge revolver.

Charter Arms has introduced Pitbull 9 mm revolver that works without moon clips to compliment its .40 S&W Pitbull.

The new Pitbull fires rimless rounds without the need for a moon clip.

Charter Arms has announced a .40-caliber rimless revolver option as an ideal backup for law enforcement personnel.