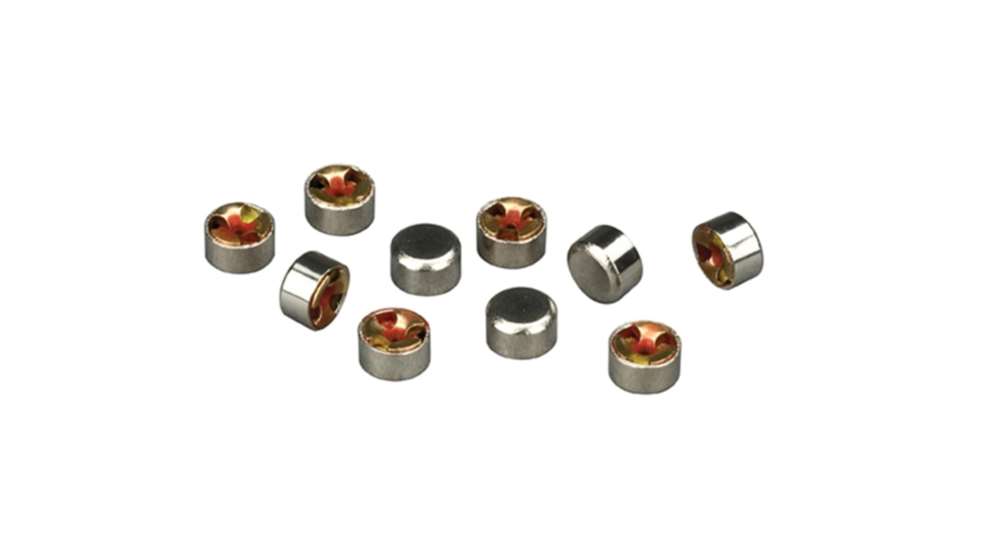 Speer and CCI Ammunition announced the implementation and production of Catalyst lead-free priming technology, an extremely clean-burning, efficient compound aimed to improve accuracy and safety and built in their U.S.-based, Lewiston, Idaho, facility.

Federal Premium has introduced the Gold Medal Grand, a shotshell line geared toward clay-target competitors.

NRA Editors were among the 214 sporting clays shooters who helped raise more than $31,000 for Freedom Hunters, an organization that supports outdoor opportunities for active duty and combat veterans.

Most women will rejoice that the Italian gunmaker's new shotguns sport an A-grade satin walnut finish instead of a color typically associated with gender.